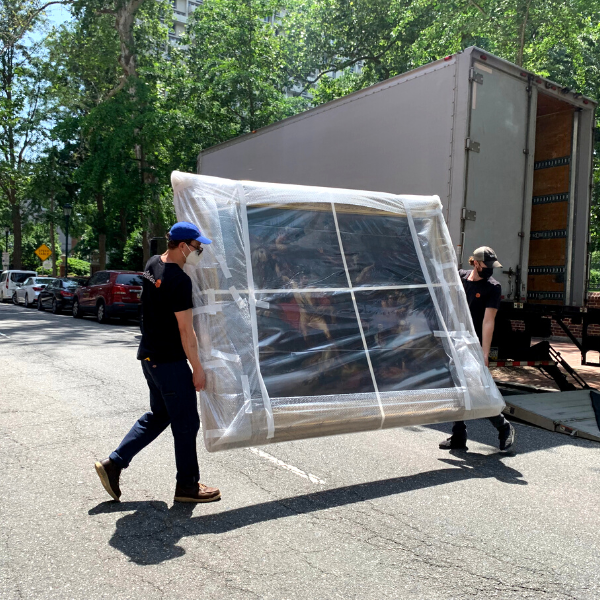 06/03/2022
Atelier Fine Art Services at the Athenaeum
On Wednesday, June 1, Atelier Fine Art Services came to the Athenaeum to help us move the more complex, delicate and priceless art objects in preparation for our renovations. Atelier handled these pieces with much care and consideration. The large stone in our 19th Century water cooler took all three movers to handle, and the Bouvier Desk was nicely tied up so nothing would come loose!
While most objects will spend the summer safely tucked away onsite, King Alexander and the Stag by Charles Robert Leslie (after Benjamin West) was moved offsite to the Atelier storage facility. Here it is being moved across Sixth Street into the awaiting truck.
Thank you Atelier for your assistance in this part of our project. We look forward to seeing our collections in their new locations throughout the building in the fall!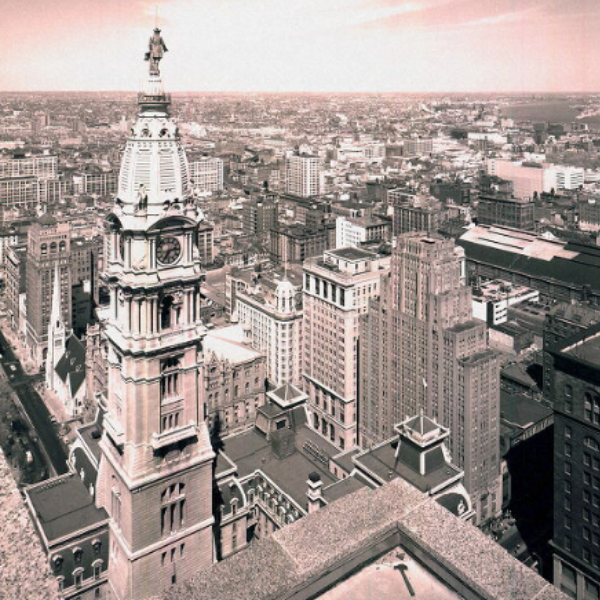 05/12/2022
Summer Research Hiatus
In-person research will be closed from Monday, May 9 through Friday, November 4. Research inquiries should be directed to Bruce Laverty.  All email research requests will be answered in a timely fashion remotely. For those requiring access to non-digitized archival collections, we will be pleased to set up in-person appointments as soon as we reopen.
Our digitized collections are available for browsing 24/7.