We invite you to explore The Athenaeum of Philadelphia's rare books, manuscripts and architectural archive. We look forward to helping you engage with our collections whether you are doing personal or professional research. We hope you will be able to schedule a research appointment and
visit us
soon. Please feel free to
Ask a Question
in the meantime.
To learn more about using and accessing our collections, explore the links below which will introduce you to the services and tools available to support your research.
Since 1814, The Athenaeum has been visited by politicians, diplomats, scientists, and literary figures. Our guest book was traditionally called the
Record of Strangers
: each non-member, or "Stranger" was usually signed in by an Athenaeum member.
SEARCH OUR DATABASE
The Athenaeum provides on-site access to the following databases:
Researchers are required to
make an appointment
in advance of their visit. Collections stored off-site may take 5-10 business days to retrieve; our research staff will help you determine what needs to be pre-requested when you make your appointment.
First-time researchers will need to complete a
Guest Reader Form
. You may fill out the form in advance and bring it with you. All researchers must present photo identification on each visit. Our
research guidelines
will help you prepare for your appointment. We look forward to your visit!
ABOUT US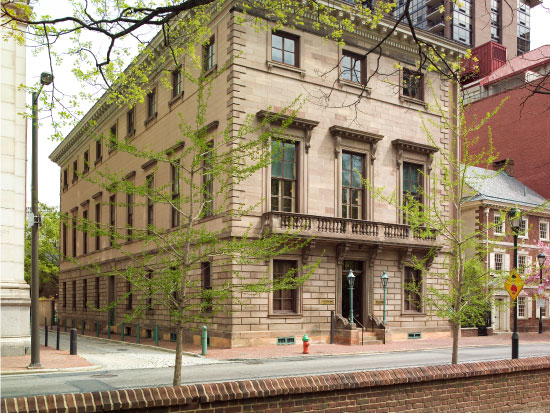 LEARN MORE >
MEMBERSHIP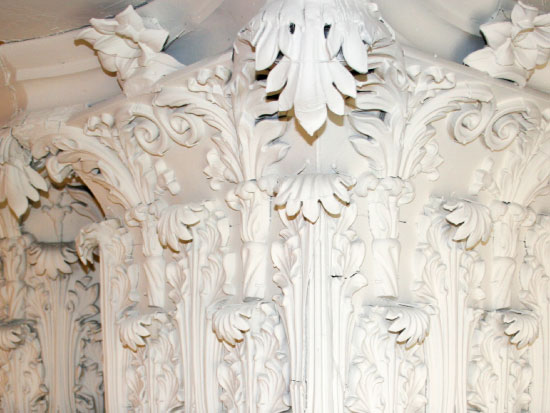 JOIN US >
UPCOMING EVENTS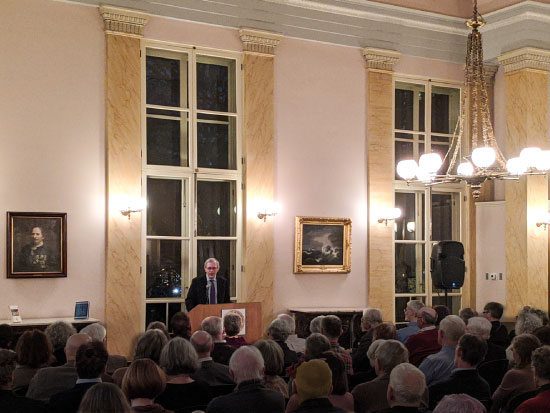 TAKE PART >