Since its founding in 1814, The Athenaeum has inspired and encouraged our members to come together in the name of scholarship, kinship, and cultural engagement.

Join one of the oldest and most esteemed membership libraries
in the United States, The Athenaeum of Philadelphia!

Prospective members may choose from one of two (2) individual levels, or may receive household benefits as an Athenaeum Shareholder.
SHAREHOLDER
May include an entire household
$500 (one time)
$210 / year
Premium access to the University of Pennsylvania Van Pelt Research Library and their 7 million volume circulating collection
Receipt of a personalized, transferable Shareholder certificate and biography
Invitation to and voting privileges at the annual Shareholder's governance meeting
A 20% discount off books purchased through the University of Pennsylvania Press
Free at-home mail delivery of circulating titles
Ability to reserve the Athenaeum's DuBarry Conference Room
Reciprocal access to a consortium of membership libraries nationwide
Plus all of the benefits for Subscribers and Young Friends
JOIN
RENEW

RECIPROCAL LIBRARY PRIVILEGES
Active Shareholders of The Athenaeum of Philadelphia have reciprocal privileges at membership libraries across the U.S.
SEE THE LIST HERE
Free or discounted ticketing to events
An official Athenaeum of Philadelphia library card, decal and bookmark
Invitation to new members' orientation and reception
Regular receipt of email bulletins and mailed program brochures
Members-only access to exhibition openings, receptions, tours, lectures, and special events
Opportunity to volunteer as an Athenaeum Ambassador or as a committee, task force, or advisory group participant
Generous lending times, short waiting periods, and NO fees for popular books
Use of beautiful reading rooms, members lounge with coffee, tea, and daily newspapers, and Wi-Fi access throughout our National Historic Landmark building
Borrowing privileges from our continuously refreshing circulating library collection of over 33,000 titles, including recent releases and popular fiction, hard-to-find material, magazines, journals, DVDs and eBooks
A 25% discount on all orders placed with the Athenaeum's Regional Digital Imaging Center

GIFT MEMBERSHIPS
Give the gift of Athenaeum membership! All membership levels are available to gift to a friend or loved one and will be valid for a year upon issue.
GIVE NOW

LIFETIME MEMBERSHIPS
Lifetime Shareholders make a one-time payment of $5,000 that represents ALL future dues payments for that member and as such are not required to make any annual dues payments for the duration of their membership.
Inscription of desired name on an official plaque to be displayed our entry hallway
NO notices of annual dues
Receipt of a signed copy of this year's Athenaeum Literary Award winner
A custom Athenaeum of Philadelphia lapel pin
JOIN
LEGACY SOCIETY
One of the most unique and mutually beneficial means of supporting The Athenæum of Philadelphia is by setting up a planned gift as part of your estate plan. Anyone who expresses a present intention to make a planned gift will be enrolled in The Legacy Society.
WAYS TO GIVE
Retirement Assets
Wills and Trusts
Charitable Gift Annuity or Charitable Trust
Life Insurance
JOIN

ABOUT US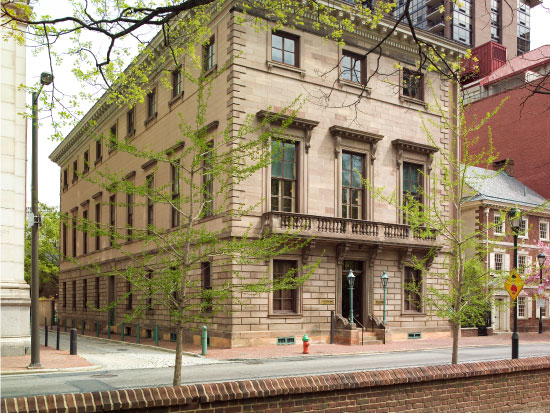 LEARN MORE >
UPCOMING EVENTS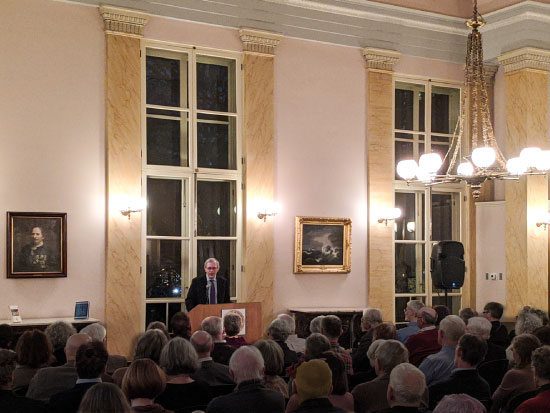 TAKE PART >
JUST IN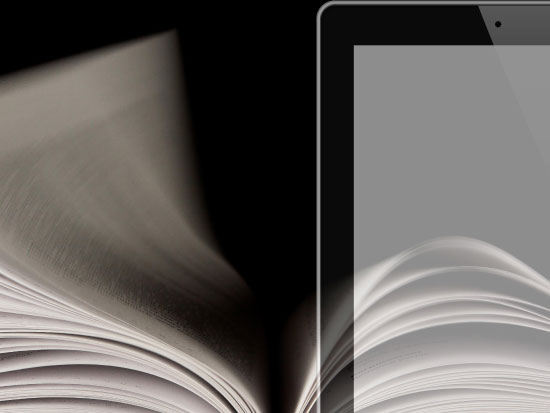 CHECK IT OUT >