Our first floor Gallery, located on the right as you enter the building from 6th Street, features rotating special exhibitions, free and open to the public.
January 13 - May 27, 2022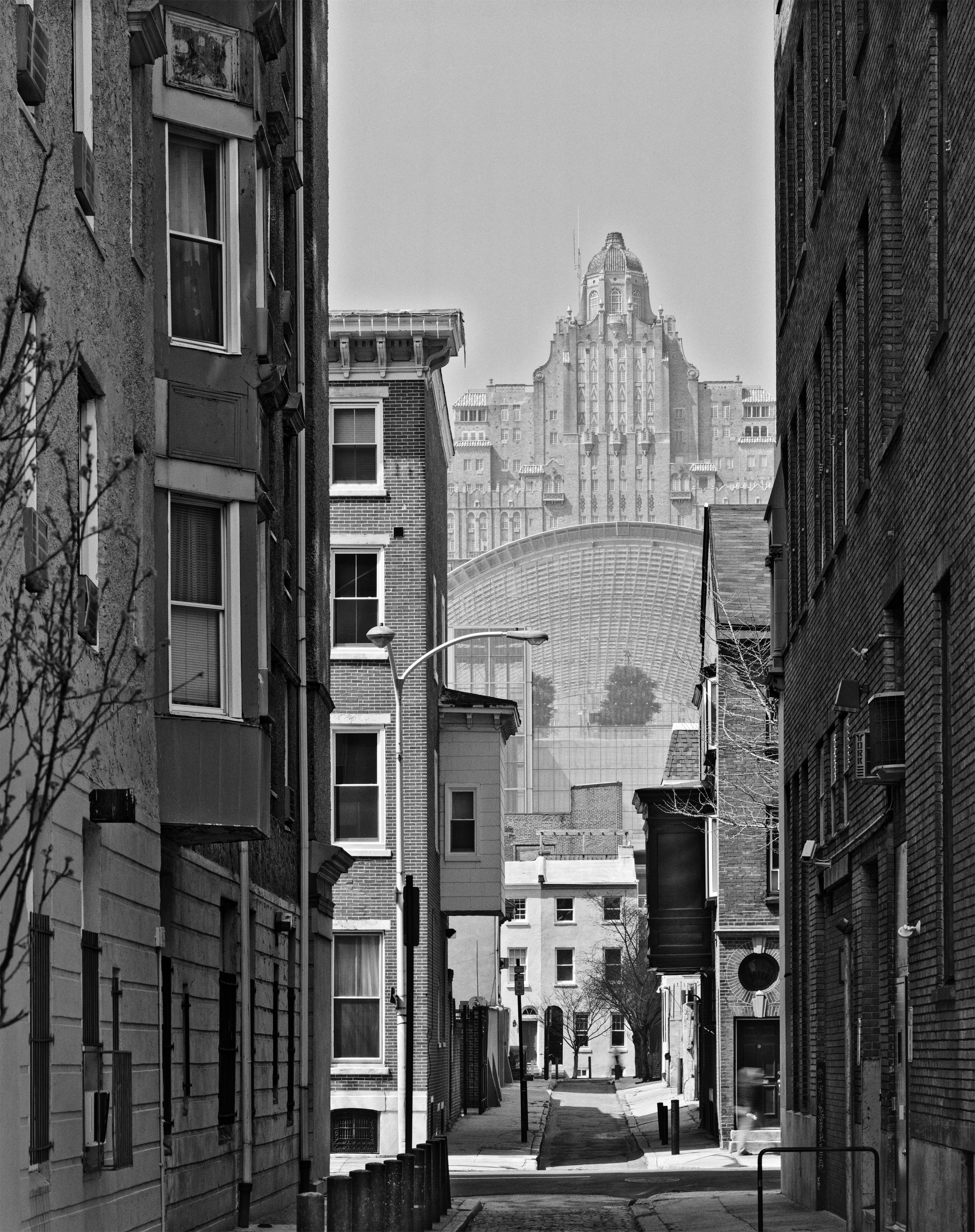 Portraits of the City: Selected Photographs
An Iowa native, Jerome Lukowicz (1948-2018) received his B.A. in English/Creative writing. When he moved to Philadelphia he photographed for himself, and opened a commercial photography studio in Old City. Well-known for his engaging portraits, for 14 years he made delightful photographs of the guests at the Foundation for Architecture's Beaux Arts Ball. As an artist in search of life's elusive and evanescent beauty and truth, in his last decade of life he turned to creating portraits of his adopted city.
The Athenaeum was pleased to add the Lukowicz archive (including more than 2000 prints, negatives and digital images) to its photographic collections and is delighted to present this selection of his work, all of which appear in his book, Philadelphia: Portraits of the City.
Related Events:
February 4
February 16
March 8
Inside 219: From Robert Cornelius to Jerome Lukowicz
March 30