The Athenaeum of Philadelphia's National Historic Landmark Building is open for tours to individuals and groups. Learn about the early days of our building, view our beautiful Reading Rooms, and browse our unique collections. Prospective and new members can learn about the Athenaeum's Circulating Collection, workspaces, and other member benefits. School groups are encouraged to use the Athenaeum as a tool to learn about libraries, archives, architecture and more!

Scheduled tours are not required to visit the building or gallery. If you're looking for an in-depth tour about our history and collections, please see the options below.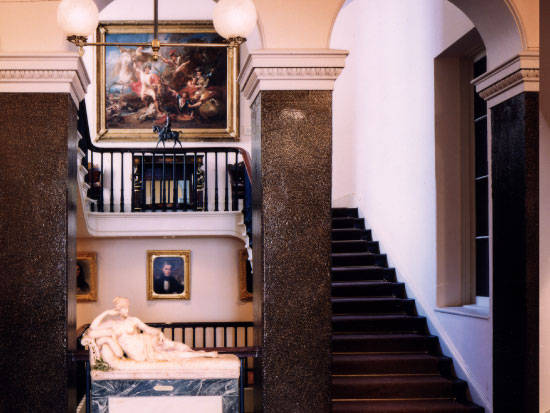 Individual/Small Group Tours:
Individuals or up to five people may schedule a tour of the Athenaeum. Whether you are a prospective or new member, or just interested in learning more about our building and collections, tours offer a chance to learn more about the history of our building and how we use it today. Tours can be personalized based on the attendees' interests. A scheduled tour is not required to visit the building or gallery.
Large Group Tours:
The Athenaeum can host groups of up to 20 people for tours of the building and collections. Larger groups can be accommodated but may be split up into multiple groups. Tours can be personalized based on the group's interests.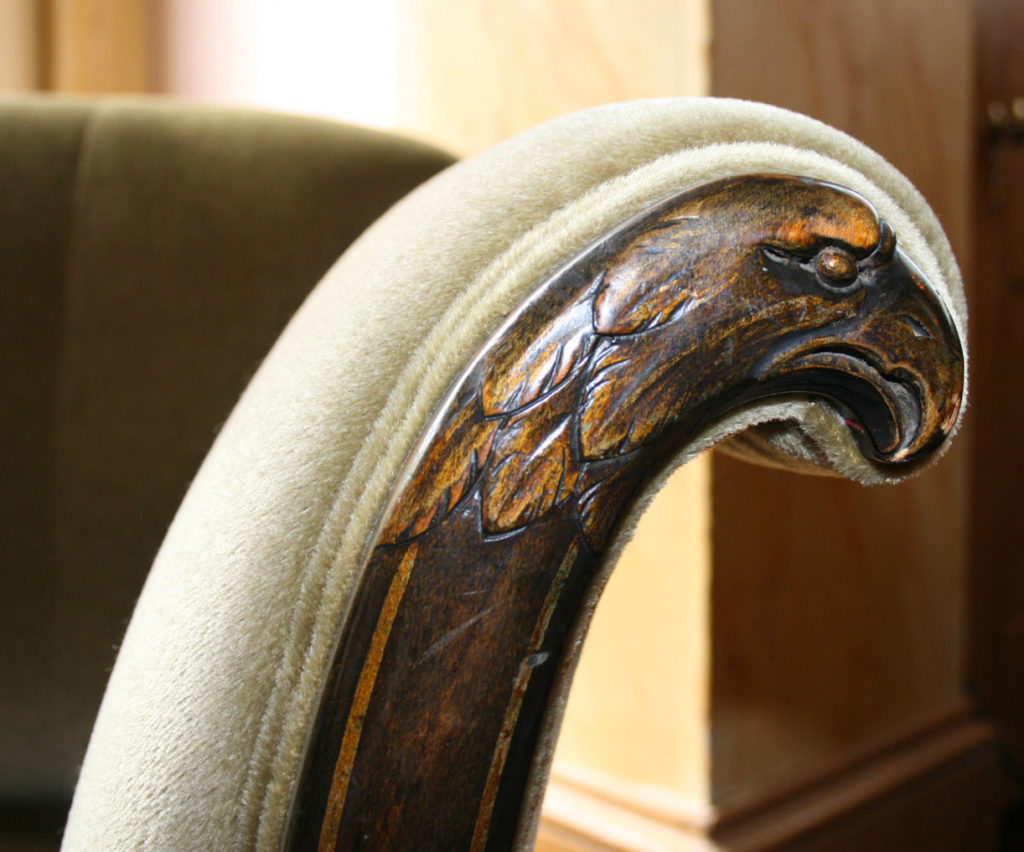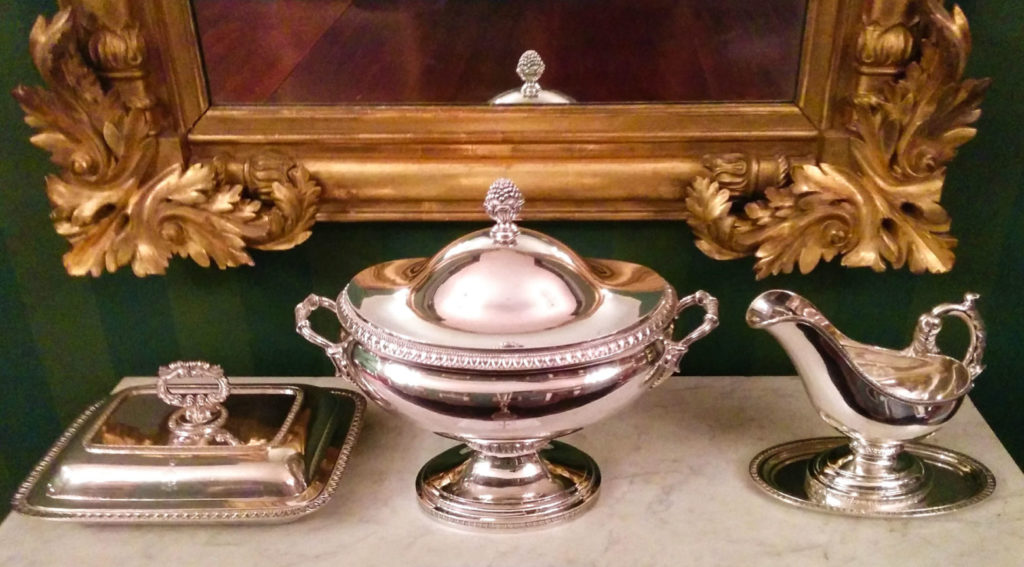 School Groups:
School groups of children in middle school and above can book tours of the Athenaeum. A general tour, or a tour more specific to the class's topic can be arranged.
Advance registration is required for all guided tours.

To get started, click here to make an appointment.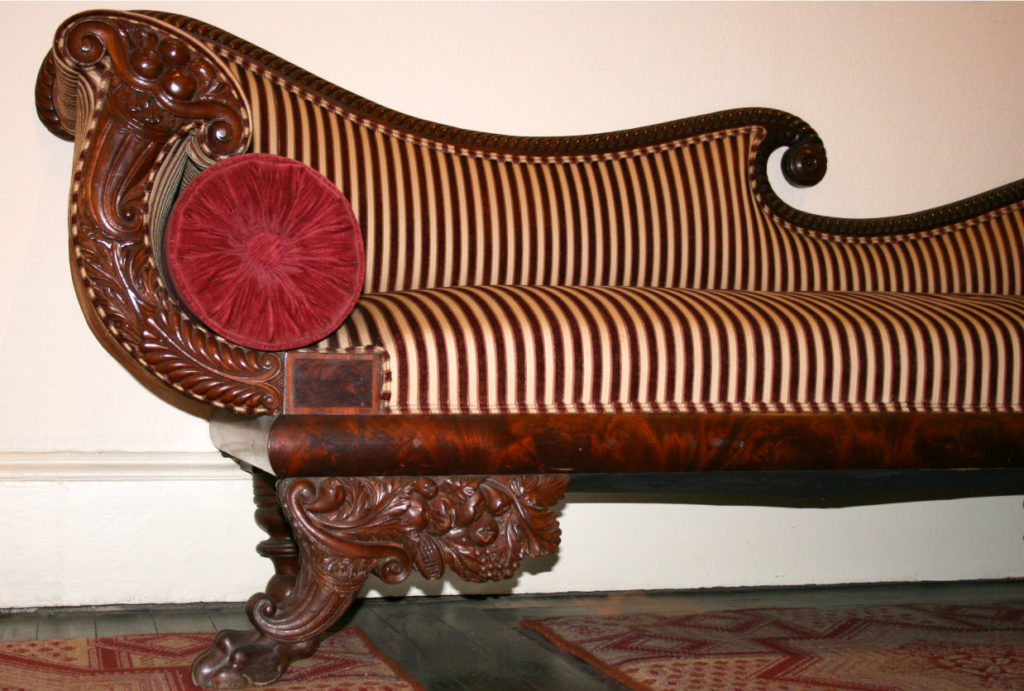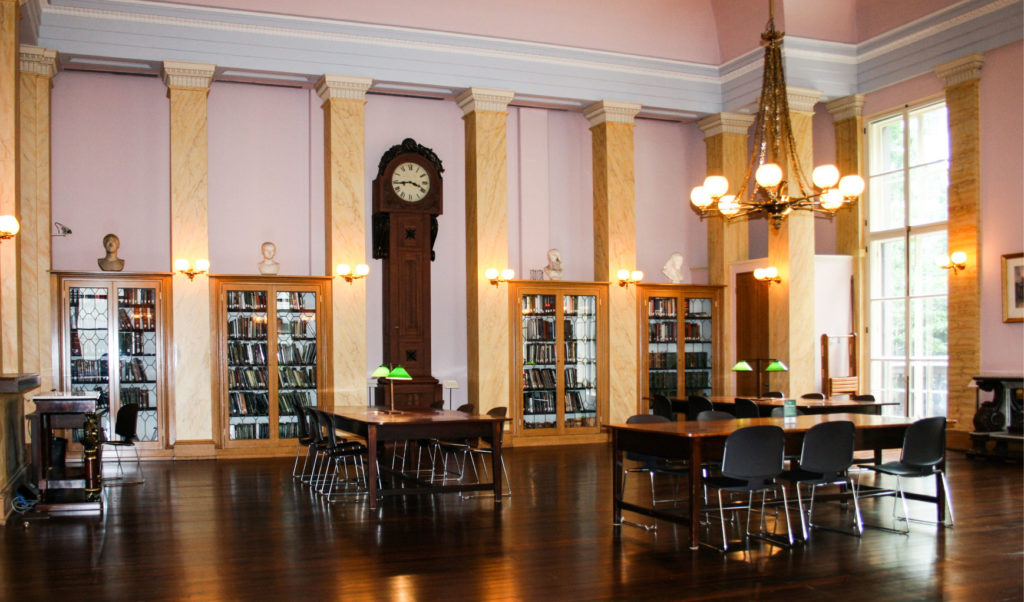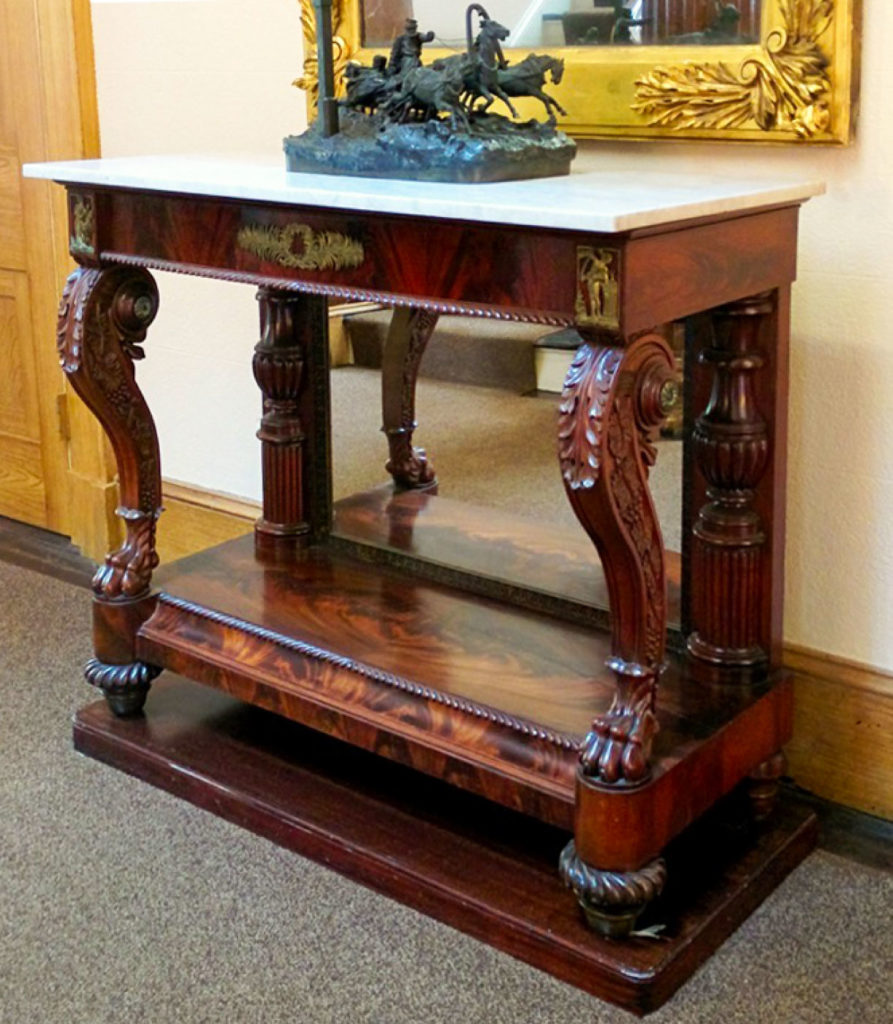 ABOUT US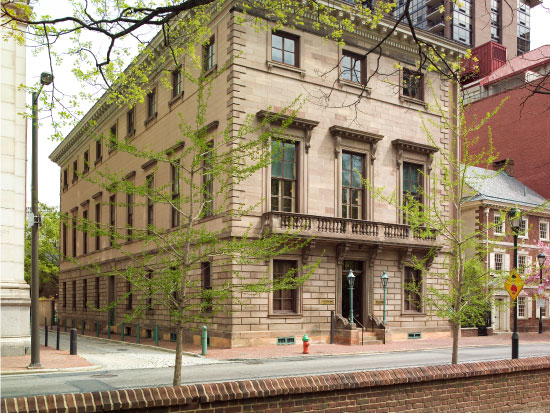 LEARN MORE >
MEMBERSHIP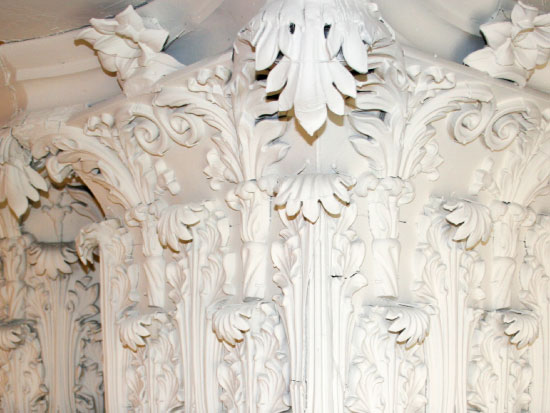 JOIN US >
UPCOMING EVENTS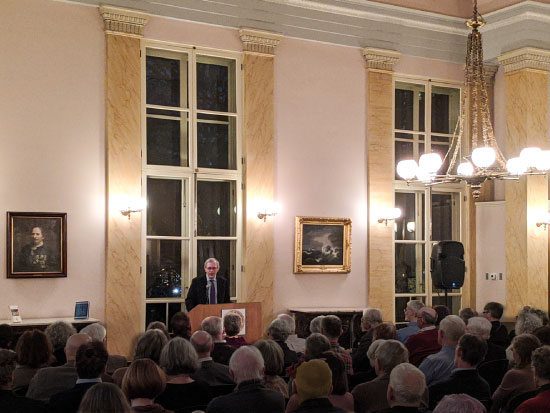 TAKE PART >