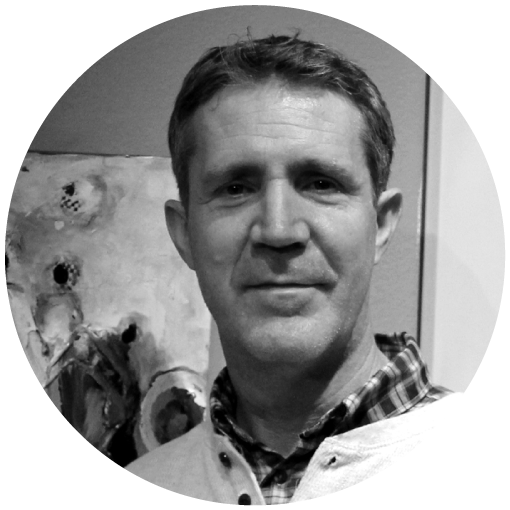 Jim Carroll
Imaging Specialist – Regional Digital Imaging Center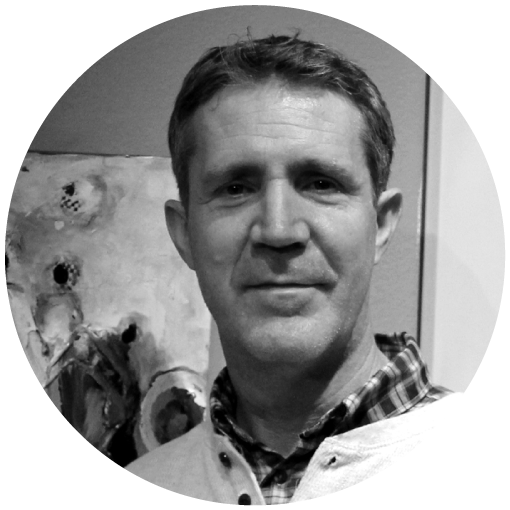 Jim Carroll
(he/him) Jim Carroll is a photographer, digital imaging specialist, and printer with over 20 years of experience. He has worked in the Regional Digital Imaging Center of The Athenaeum of Philadelphia for the past 16 years. Jim is also a theater director, producer, actor, and former President of The Players Club of Swarthmore community theater, where he currently is serving as Treasurer.
jac@PhilaAthenaeum.org

Bruce Laverty
Gladys Brooks Curator of Architecture
Bruce Laverty
(he/him) Bruce is the Founding Director of the Athenaeum's two most important digital outreach sources: the Philadelphia Architects and Buildings Project and the Greater Philadelphia GeoHistory Network and has stewarded the Atheaneum's architectural collections since beginning here in 1983. In 2021, the Preservation Alliance for Greater Philadelphia named him the winner of the James Biddle Award for Lifetime Achievement in Historic Preservation.
laverty@PhilaAthenaeum.org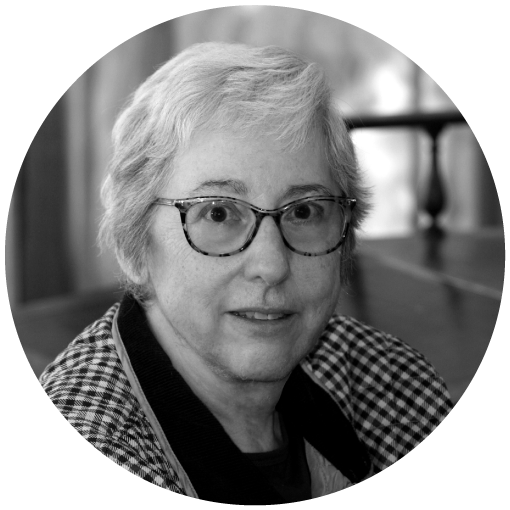 Lois Reibach
Resource Description and Access Librarian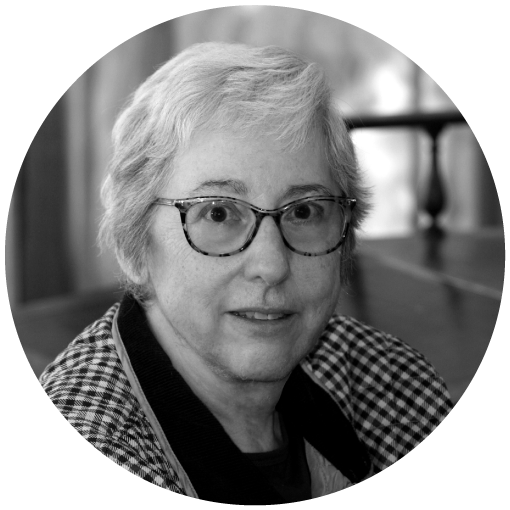 Lois Reibach
(she/her) Lois has been at the Athenaeum since late 2008. As the Resources Description and Access Librarian, she makes sure that the high-quality data in the library's catalog is rich enough to help members and researchers find the resources they need. She also ensures that any of our members who wish, have access to our ebooks collection. She earned a BA in English from the University of Texas at Austin and her MLS from Kent State University. Her favorite thing to do is read crime fiction, and she has started a virtual mystery book group so our members and friends can share that interest.
lreibach@PhilaAthenaeum.org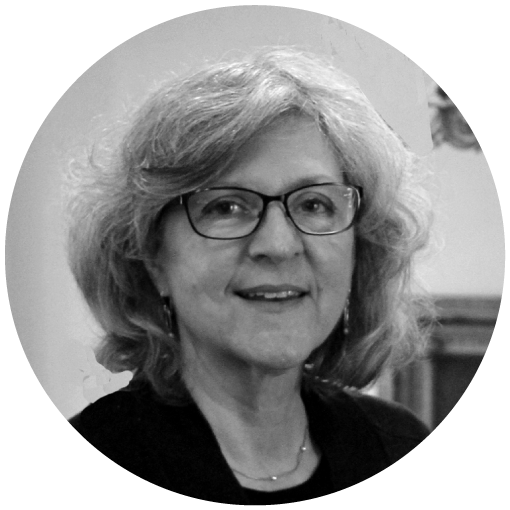 Denise Fox
Collections Care
Manager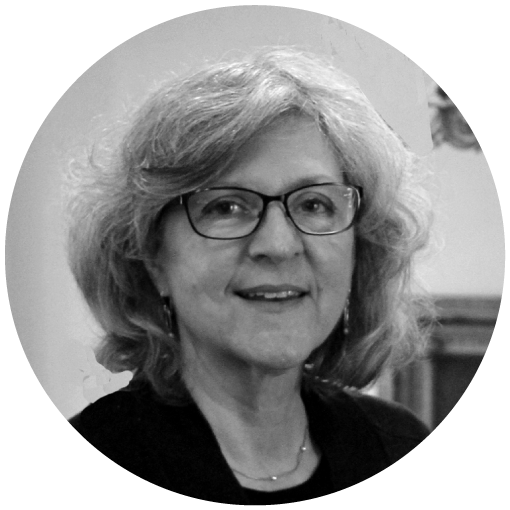 Denise Fox
(she/her) Denise joined the Athenaeum in 2005. Her duties include researching, cataloging, photographing, housing, storing, and exhibiting collection items, particularly museum objects, helping ensure stewardship of, and access to, the Athenaeum's collections. She holds a BS in Landscape Architecture from Penn State and a certificate in Preservation Management from Rutgers. Denise's favorite collection items include quirky antique architectural toys and housepaint advertising signs, and she finds that the Athenaeum's extensive decorative arts collections inspire her off-hours work as a visual artist.
dfox@PhilaAthenaeum.org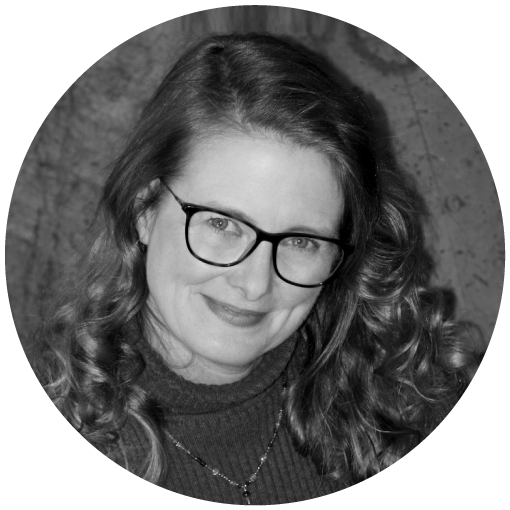 Jill LeMin Lee
Librarian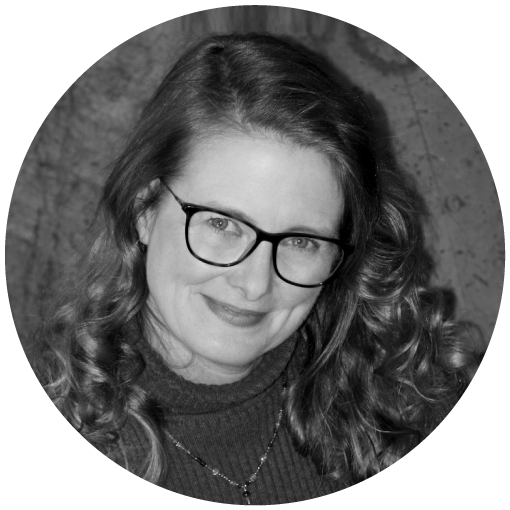 Jill LeMin Lee
(she/her) Jill has been at the Athenaeum since 1998, starting behind the scenes, where she oversaw the transition from the old card catalog to the online public access catalog. She moved up to take over the librarian's desk in 2008. She received her undergraduate degree from American University and her MS in Library and Information Science from Drexel University. She enjoys the varied elements in the Athenaeum's collection, such as vintage railroad excursion brochures from the Rupp Transportation Collection. Our designed bindings from the late 19th and early 20th centuries are also personal favorites. After an opportunity to study them in a session of Rare Book School she revamped the Athenaeum's cataloging procedures to highlight these gems. Jill proudly holds the share held by her predecessor, Ellen Rose. Outside of work she enjoys genealogy, practicing circus aerials, photography, and classic cars.
jilly@PhilaAthenaeum.org
MEMBERSHIP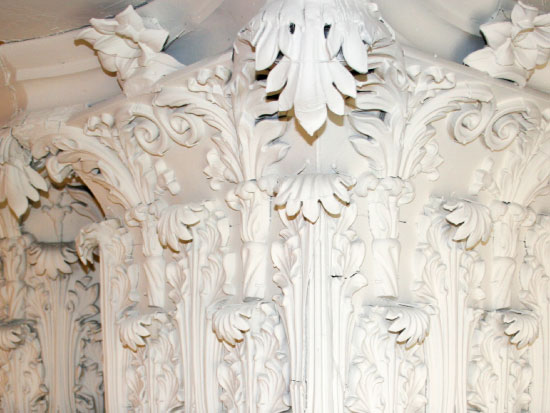 JOIN US >
SUPPORT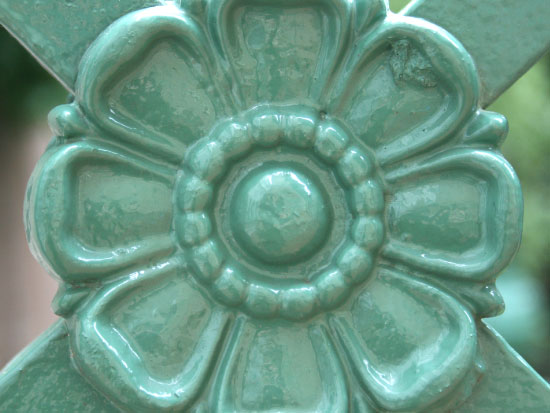 DONATE >
UPCOMING EVENTS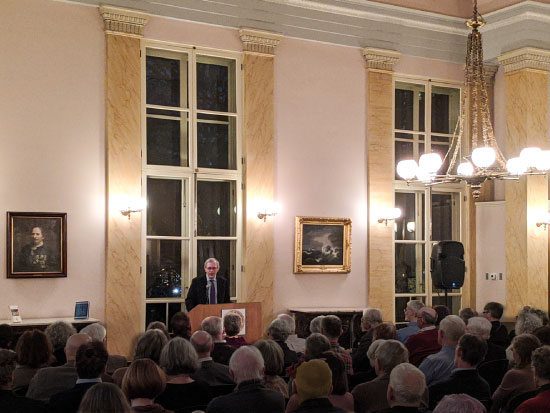 TAKE PART >