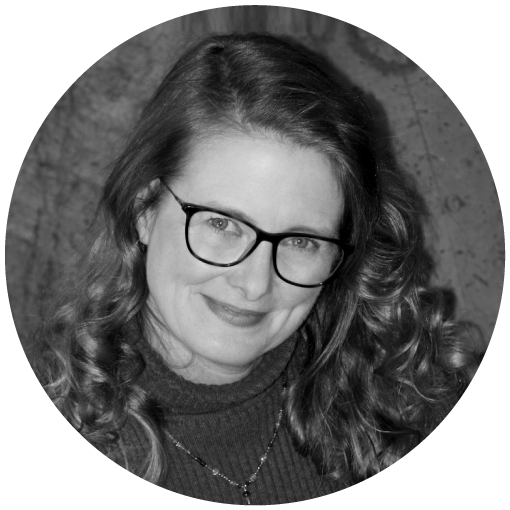 Jill LeMin Lee
Librarian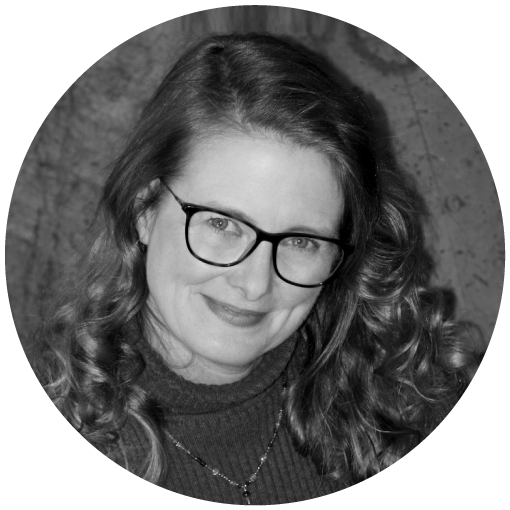 Jill LeMin Lee
(she/her) Jill has been at the Athenaeum since 1998, starting behind the scenes, where she oversaw the transition from the old card catalog to the online public access catalog. She moved up to take over the librarian's desk in 2008. She received her undergraduate degree from American University and her MS in Library and Information Science from Drexel University. She enjoys the varied elements in the Athenaeum's collection, such as vintage railroad excursion brochures from the Rupp Transportation Collection. Our designed bindings from the late 19th and early 20th centuries are also personal favorites. After an opportunity to study them in a session of Rare Book School she revamped the Athenaeum's cataloging procedures to highlight these gems. Jill proudly holds the share held by her predecessor, Ellen Rose. Outside of work she enjoys genealogy, practicing circus aerials, photography, and classic cars.
jilly@PhilaAthenaeum.org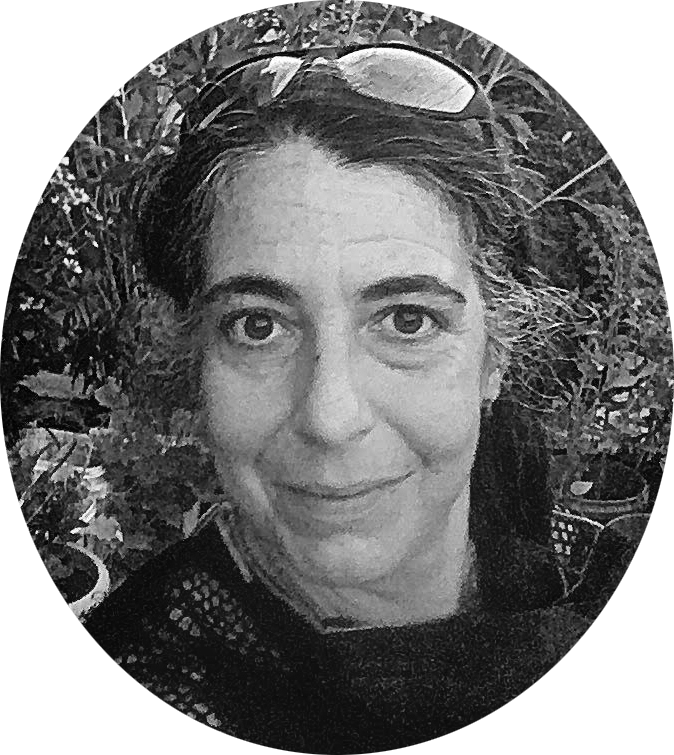 Christina Doe
Building Supervisor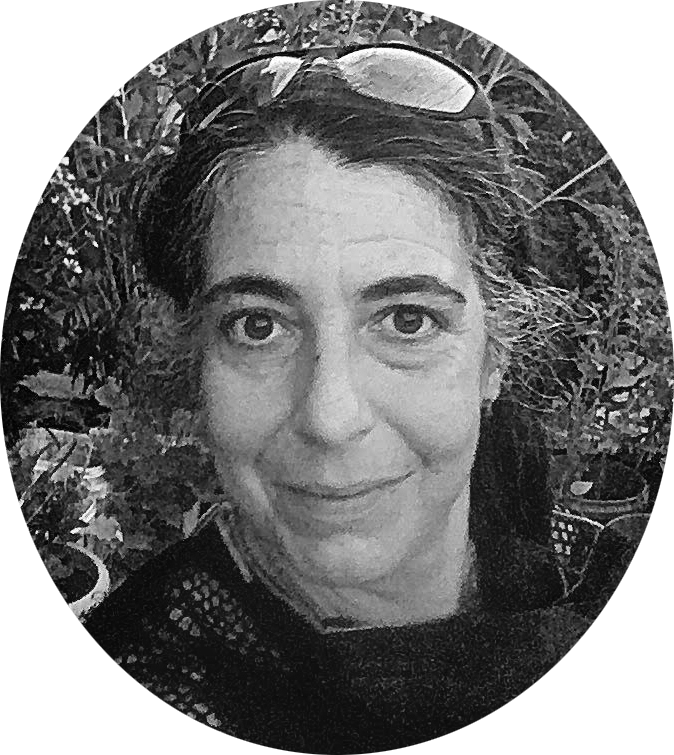 Christina Doe
(she/her) Christina joined the Athenaeum team in January 2022. She holds a BFA in Drawing and Printmaking from Moore College of Art and Design, and has more than 16 years experience in managing active public National Historic Landmark buildings housing collections containing art, manuscripts and rare books. Christina is excited to work in an institution where the celebration and preservation of architecture is a part of the mission! In her off hours, Christina is an avid gardener, focusing on native plants, sustainability, and permaculture. She designs, installs, and maintains small private and public gardens in Center City Philadelphia.
cdoe@PhilaAthenaeum.org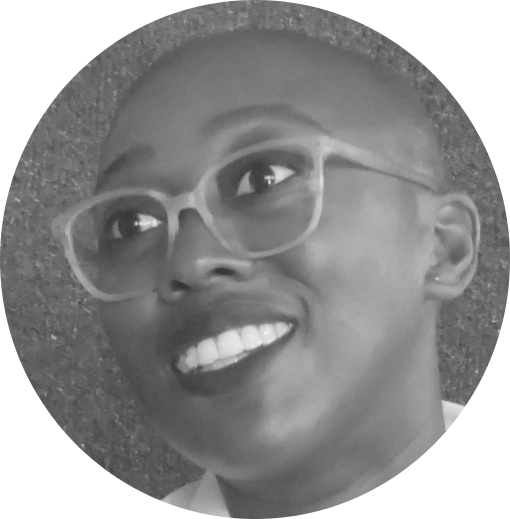 Pemi Aguda
Front Desk Assistant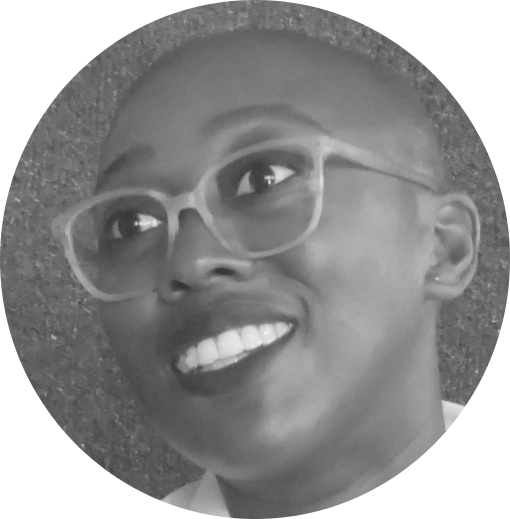 Pemi Aguda
(she/her) was trained as an architect. She graduated from the University of Michigan's MFA program, and has a short story collection and novel forthcoming from W. W. Norton.
paguda@PhilaAthenaeum.org
MEMBERSHIP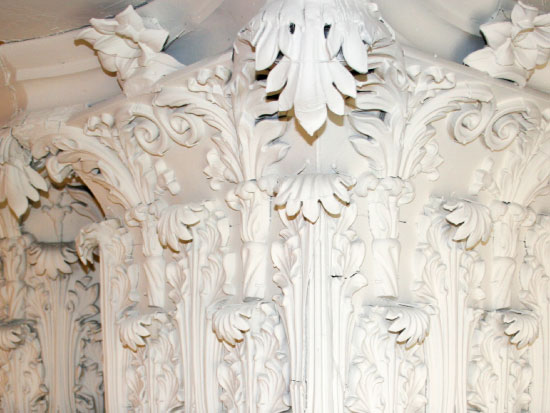 JOIN US >
SUPPORT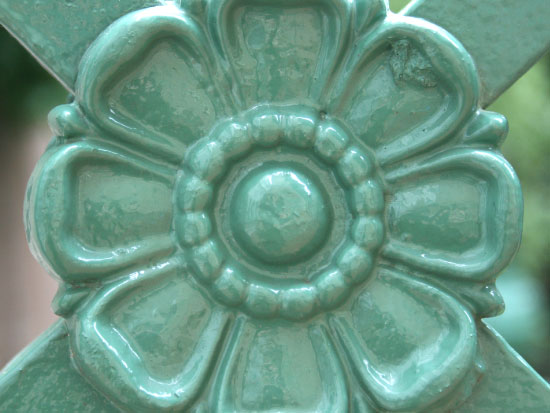 DONATE >
UPCOMING EVENTS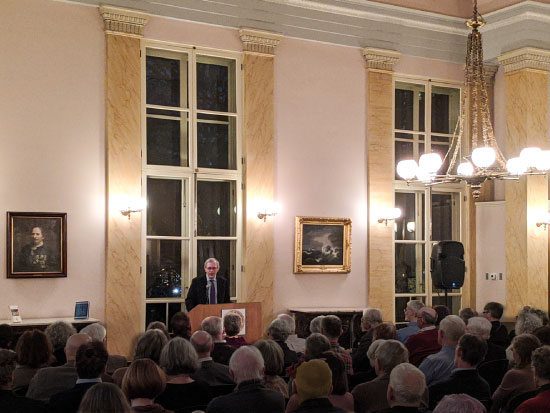 TAKE PART >