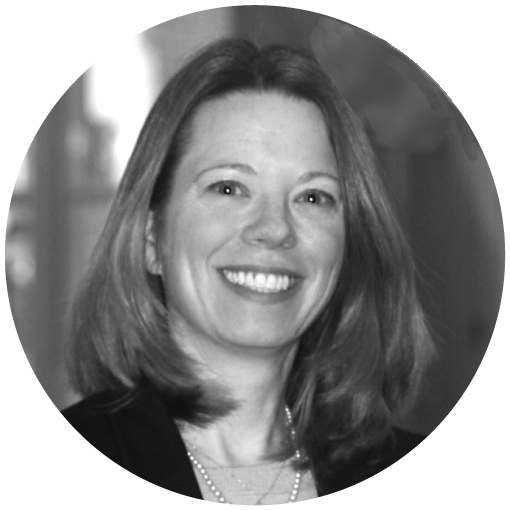 Beth Hessel, Ph. D.
Executive Director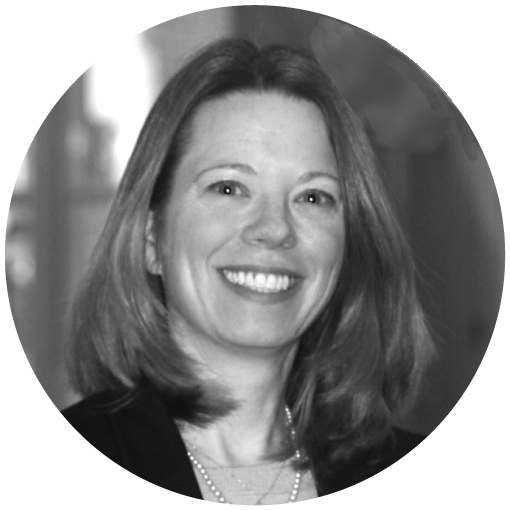 Beth Hessel, Ph. D.
(she/her) Beth joined the Athenaeum in July, 2019. Previously Executive Director of The Presbyterian Historical Society, a national archive located a few blocks south of the Athenaeum, Beth is also an ordained minister in the Presbyterian Church (U.S.A.) who has served congregations across the U.S. and is a popular speaker who has lectured and taught in corporate, nonprofit, and university settings. She holds a B.A. in history from UC Davis, an MA in U.S. Women's History from Binghamton University, an M.Div. from San Francisco Theological Seminary, and a Ph.D. in history from Texas Christian University. Beth loves the spirit-lifting magic of the Athenaeum's Reading Room and the many opportunities to deepen partnerships with other Philadelphia organizations while creating lasting friendships with the Athenaeum's many members and friends.
bhessel@PhilaAthenaeum.org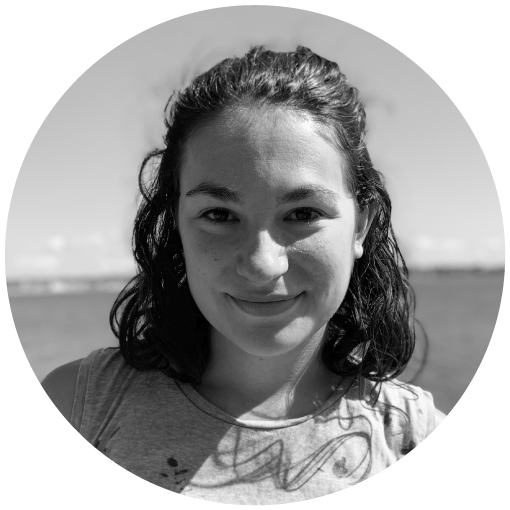 Tess Galen
Administrative and Events Assistant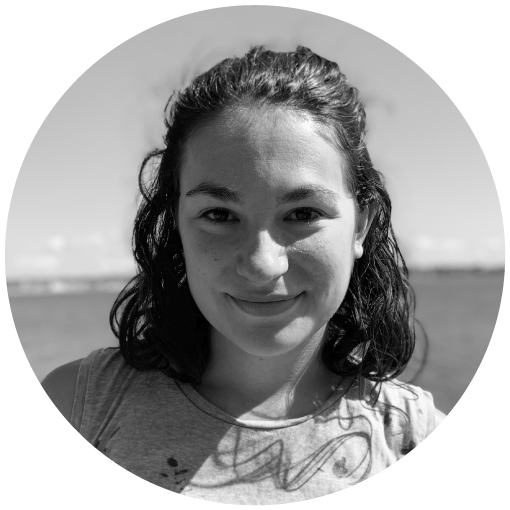 Tess Galen
(she/her) Tess has been the Administrative Assistant since 2015 and the Events Assistant since 2019. She holds a BS in Arts Management and an MS in Museum Studies, both from Drexel University. Originally from West Windsor, New Jersey, she has lived in Philadelphia for over 10 years. Working at the Athenaeum allows her to combine her two favorite things; Philadelphia and books. Whether it's picking up the latest release, or browsing through the Rare Book Vault, the Athenaeum collections always surprise her. Working at the Athenaeum, Tess has learned so much about Philadelphia history, making her proud to call it home. In her free time, she loves decorating, cooking, and exploring new neighborhoods. She lives in the Brewerytown neighborhood with her husband and two cats.
events@PhilaAthenaeum.org

Natalie Gearin
Membership & Marketing Associate
Natalie Gearin
(she/her) As a recent addition to the staff, Natalie is excited to engage with the Athenaeum's existing members and welcome prospective members into the fold. She has a BA in Art History and Global Studies from Temple University, and an MA in Art History and Museum Studies from Tufts University, where she focused on contemporary art and pedagogical theory. Working at museums and galleries in Philadelphia and Boston, her hometown, has instilled in Natalie a love for fostering community through learning. When she's not at work, Natalie likes to study herbalism and hunt for additions to her thrifted art collection.
membership@PhilaAthenaeum.org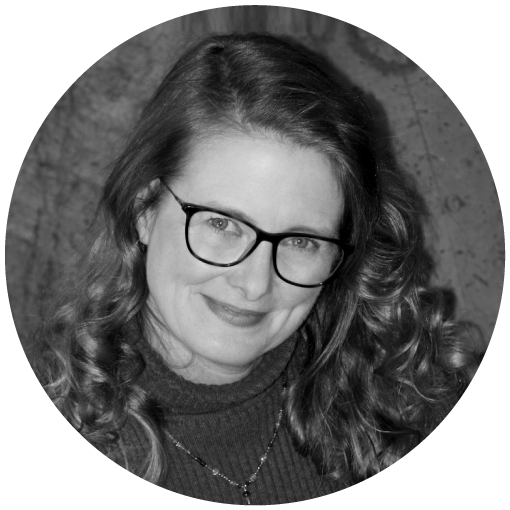 Jill LeMin Lee
Librarian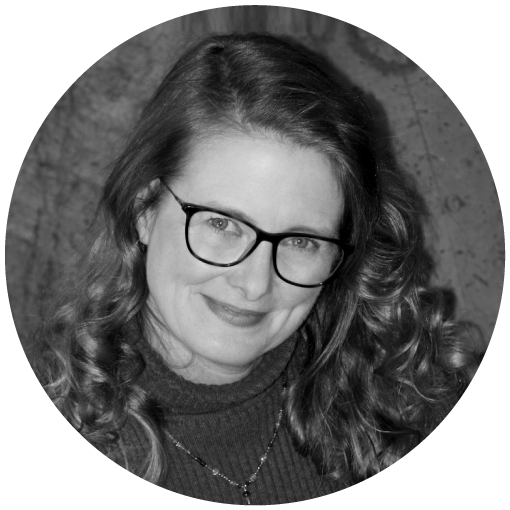 Jill LeMin Lee
(she/her) Jill has been at the Athenaeum since 1998, starting behind the scenes, where she oversaw the transition from the old card catalog to the online public access catalog. She moved up to take over the librarian's desk in 2008. She received her undergraduate degree from American University and her MS in Library and Information Science from Drexel University. She enjoys the varied elements in the Athenaeum's collection, such as vintage railroad excursion brochures from the Rupp Transportation Collection. Our designed bindings from the late 19th and early 20th centuries are also personal favorites. After an opportunity to study them in a session of Rare Book School she revamped the Athenaeum's cataloging procedures to highlight these gems. Jill proudly holds the share held by her predecessor, Ellen Rose. Outside of work she enjoys genealogy, practicing circus aerials, photography, and classic cars.
jilly@PhilaAthenaeum.org

Rob Jagiela
Front Desk & Member Assistant
Rob Jagiela
(he/him) Rob is a newcomer to the Athenaeum of Philadelphia, joining the team in September of 2021. He holds BA and MA degrees in English, both from Temple University, where his studies focused on American literature, poetry, and the digital humanities. Currently, he is a student at Rutgers University working towards his MLIS degree. When he isn't wrapped up in his studies, Rob is an avid consumer of all forms of media – from books, to movies, to music, to television. He also enjoys exploring the city, and getting outside city limits to hike with his partner. While he's lived in various locales across both Pennsylvania and Maine, he has called Philadelphia home for nearly a decade. Rob is excited to join the Athenaeum staff and work in his dream setting!
rjagiela@PhilaAthenaeum.org

Victoria Schenck
Front Desk & Member Assistant
Victoria Schenck
(she/her) began working in libraries while obtaining her BFA in Fiber Art from Massachusetts College of Art and Design, and has kept herself immersed in the library field ever since. As a weaver, ceramicist, and poet, she is interested in everyday objects and readymade materials from the past and present. When she isn't welcoming members and visitors to the Athenaeum, Victoria can be found making and trading zines, and vending her crafts at art fairs around the city.
vschenck@PhilaAthenaeum.org
MEMBERSHIP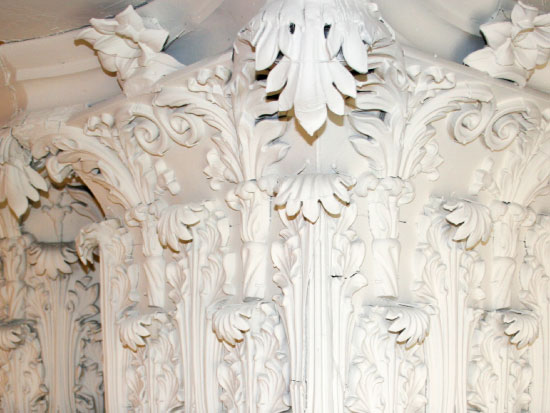 JOIN US >
SUPPORT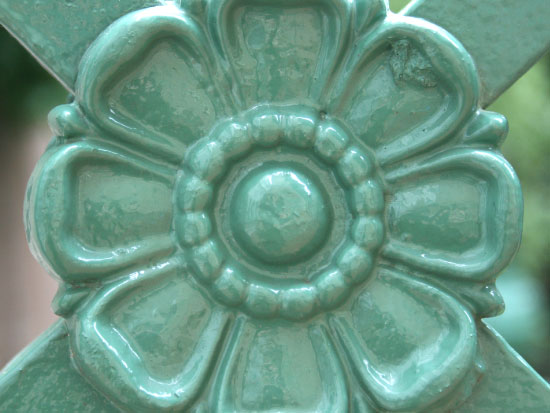 DONATE >
UPCOMING EVENTS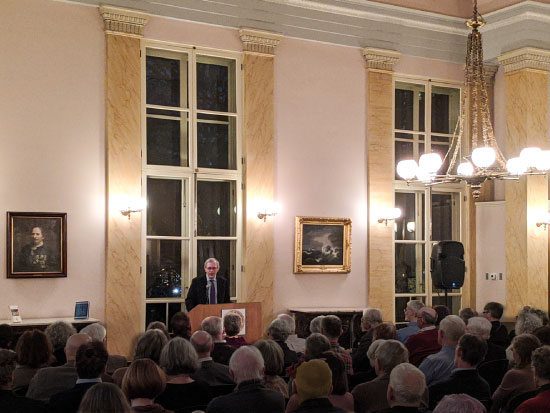 TAKE PART >