SCANNING FEES

The following fees are for individual scans. Quantity discounts begin at 50 scans.
Please contact the RDIC for a quote if you are considering the scanning of 50+ items.
Scanner
Standard Price
25% Discount for Non-Profits, Athenaeum Members and PAB Subscribers
Desktop Scanner (11×17 or smaller)
$20
$15
Cruse Scanner (Up to 48×72 in a single scan)
$100
$75
The price of a scan includes the archival file provided on CD or DVD. The RDIC will perform color correction, sharpening and minor enhancements to the image at your request. Additional image processing may be subject to an hourly fee. We will inform you if your request is subject to additional fees before performing the work.
Paper
Standard Price
Plain
$0.08 per sq. in.
Photo
$0.10 per sq. in.
Fine Art/ Watercolor
$0.12 per sq. in.
Canvas
$0.13 per sq. in.
For sizes that calculate to a price of less than $5, there is a minimum $5 fee.
For all other services, please contact the RDIC.
TOUR THE BUILDING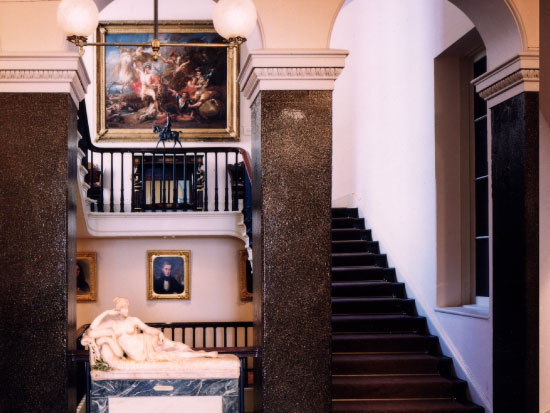 SIGN UP >
MEMBERSHIP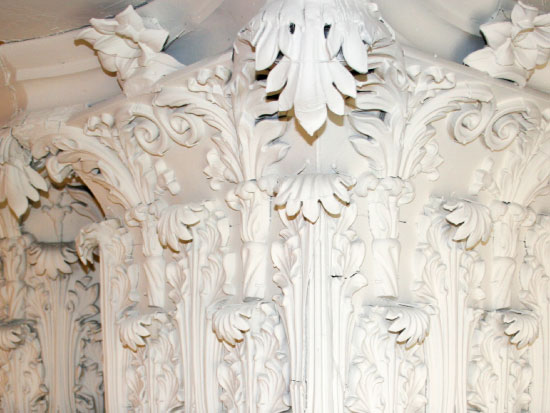 JOIN US >
UPCOMING EVENTS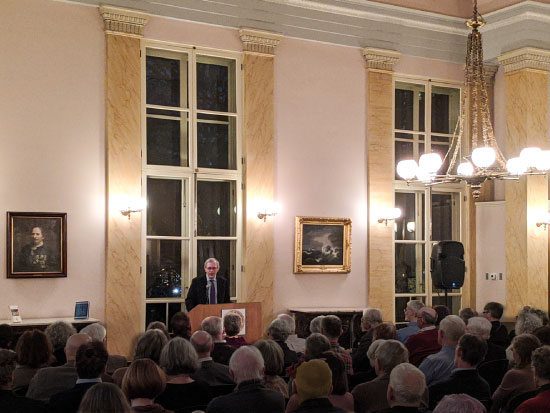 TAKE PART >