The fellowship trust fund was endowed by Charles E. Peterson, FAIA (1906-2004), his colleagues, and his friends; it is administered by The Athenaeum of Philadelphia exclusively for charitable and educational purposes which reflect Mr. Peterson's life-long dedication to the study, recording, and preservation of early American architecture and building technology (pre-1860) and the teaching of conservation skills in American schools of architecture.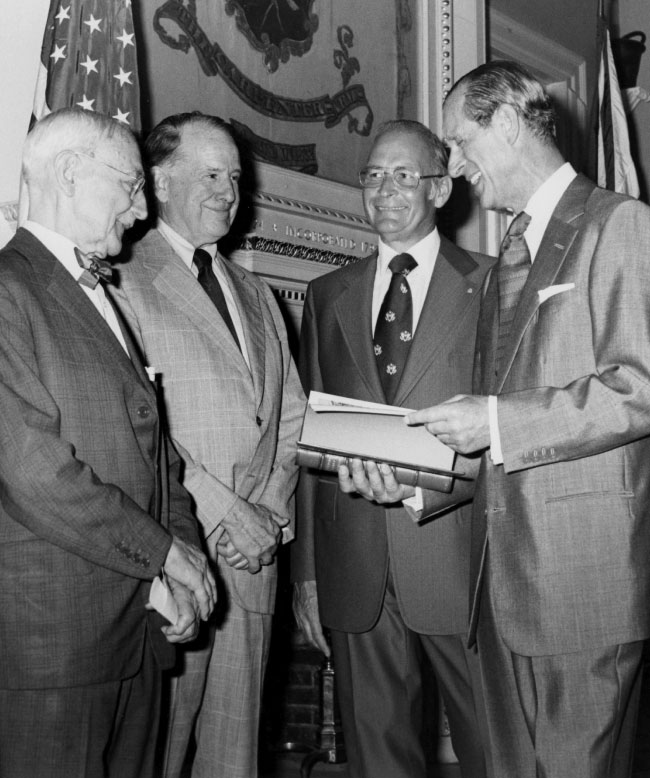 Charles E. Peterson (second from left) greets Prince Philip (right), at Carpenters Hall, July 1976. Charles E. Peterson Collection, Special Collections of the University of Maryland Libraries
Senior Fellows
Senior Fellows must be persons who hold a terminal degree and possess a distinguished record of accomplishment. Research is not subject to geographical restrictions, although preference is given to Delaware Valley topics. Applications are reviewed by a committee of architects, architectural historians, and educators appointed by the Athenaeum board of directors. Outside readers may be asked to assist in the evaluation of proposals. Grants generally do not exceed $15,000 and may not be used for international travel.

Applications should be submitted in the form of a single-page letter setting forth a brief statement of the project, with attached budget, schedule for completion, professional resume, and two letters of reference.

A clear statement of objectives is necessary, and a final report is expected. Successful applicants may be required to give a public lecture or participate in a seminar at the Athenaeum sharing the results of the project.

Internships
Internships for periods of up to four months are awarded to graduate students enrolled full time in an architecture or historic preservation program and carry a stipend of $1,250 per month. Internships may be used in any months of the year. The applicant should submit a resume of academic and related work experience. A letter of reference is required from the student's principal professor.
How To Apply

Applications for both Senior Fellowships and Internships are accepted each year between January 1 and March 1, and should be addressed to:

Peterson Fellowship Committee
The Athenaeum of Philadelphia
219 S. 6th St.
Philadelphia, PA 19106-3794

Awards will be announced by April 30 each year.
SAH / Charles E. Peterson Fellowship
The Society of Architectural Historians (SAH) is accepting nominations for the Charles E. Peterson Fellowship of the Buildings of the United States and the Athenaeum of Philadelphia. A joint program with the Athenaeum of Philadelphia, the Peterson Fellowship supports the participation of a graduate student in the research and writing for a volume in the Buildings of the United States (BUS) series and/or SAH Archipedia, the Society's online architectural resource. This fellowship was established in 2008 in honor of Charles E. Peterson, FAIA, founder of the Historic American Buildings Survey. The recipient will research some aspect of American architecture prior to 1860, which he/she may choose from a list of topics provided by authors of forthcoming BUS books. The prize ($2,500) will be presented at the Society's annual conference in April and will be announced in the SAH Newsletter following the conference.
Applicants must submit the following:
Cover letter discussing their research interests and professional goals
CV or resume
Brief writing sample (5-10 pages)
Letter of recommendation from an advisor or principal professor
HABS Peterson Prize
A student competition of measured drawings, the Charles E. Peterson Prize is presented jointly by the Historic American Buildings Survey (HABS) of the National Park Service, the Athenaeum of Philadelphia, and the American Institute of Architects. The annual competition honors Charles E. Peterson, FAIA (1906-2004), founder of the HABS program, and is intended to heighten awareness about historic buildings in the United States and to augment the HABS collection of measured drawings at the Library of Congress. In addition to generating over 5,800 sheets of drawings for the collection to date, the competition presents awards totaling $7,500 to the winning student teams. Drawings must be of a building that has not been recorded by HABS through measured drawings, or be an addendum to existing set of HABS drawings that makes a substantial contribution to the understanding of the significance of the building.
MEMBERSHIP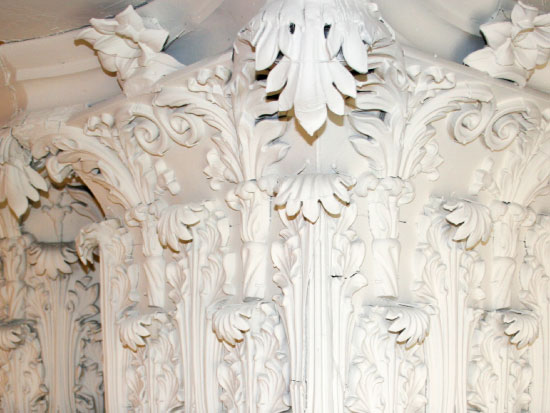 JOIN US >
SUPPORT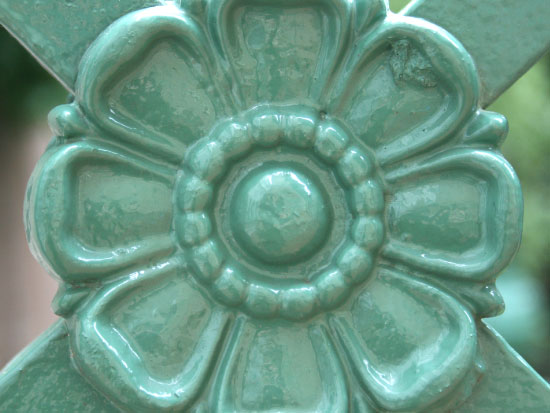 DONATE >
UPCOMING EVENTS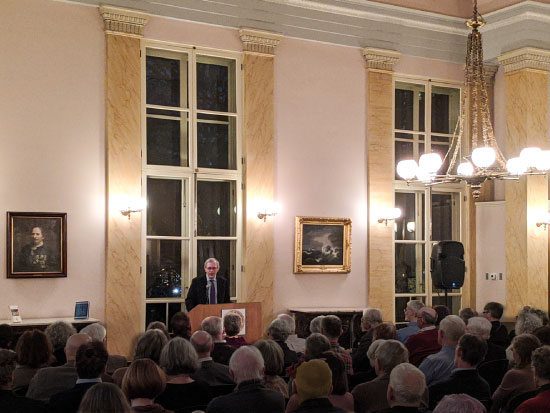 TAKE PART >