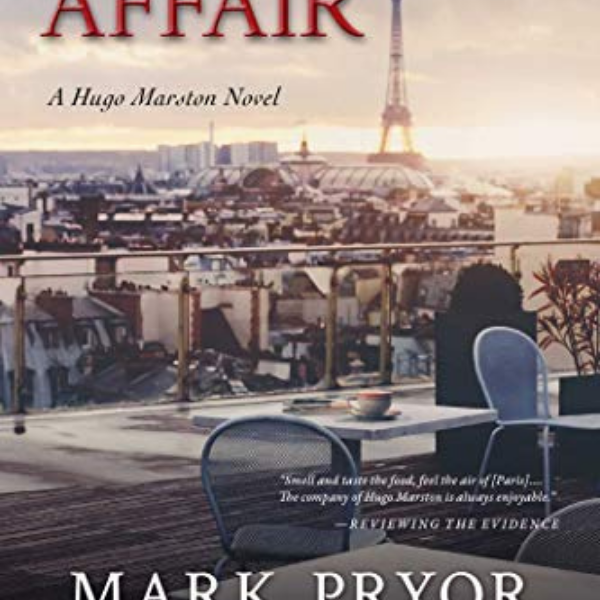 Book Club
January 6 at 3:00 PM
Athenaeum Mystery Book Club: The Sorbonne Affair by Mark Pryor
Lois Reibach
Someone is spying on American author Helen Hancock. While in Paris to conduct research and teach a small class of writers, she discovers a spy camera hidden in her room at the Sorbonne Hotel. She notifies the US Embassy, and former FBI profiler Hugo Marston is dispatched to investigate. Almost immediately, the stakes are raised from surveillance to murder when the hotel employee who appears to be responsible for bugging Hancock's suite is found dead. The next day, a salacious video clip explodes across the Internet, showing the author in the embrace of one of her writing students—both are naked, and nothing is left to the imagination. As more bodies pile up, the list of suspects narrows; but everyone at the Sorbonne Hotel has something to hide, and no one is being fully honest with Hugo. He teams up with Lieutenant Camille Lerens to solve the case, but a close call on the streets of Paris proves that he could be the killer's next target.
The Athenaeum Mystery Book Club is moderated by Athenaeum Resource Description and Access Librarian Lois Reibach. Attendees do not need to be Athenaeum members to participate.
This is a virtual event. Attendees will receive the Zoom link the morning of the event.
Free
REGISTER