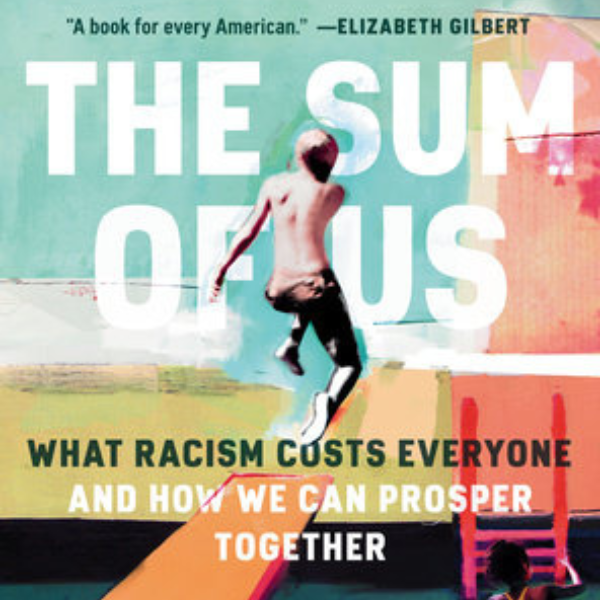 REGISTER
Book Club
February 21 at 12:00 PM
Books with Beth: The Sum of Us by Heather McGhee
Enaj Leotaud
WINNER OF THE PORCHLIGHT BUSINESS BOOK AWARD • ONE OF THE BEST BOOKS OF THE YEAR: Time, The Washington Post, St. Louis Post-Dispatch, Ms. magazine, BookRiot, Library Journal
Heather McGhee's specialty is the American economy—and the mystery of why it so often fails the American public. From the financial crisis of 2008 to rising student debt to collapsing public infrastructure, she found a root problem: racism in our politics and policymaking. But not just in the most obvious indignities for people of color. Racism has costs for white people, too. It is the common denominator of our most vexing public problems, the core dysfunction of our democracy and constitutive of the spiritual and moral crises that grip us all. But how did this happen? And is there a way out?
This is a virtual event.
This is a free event.
DONATE