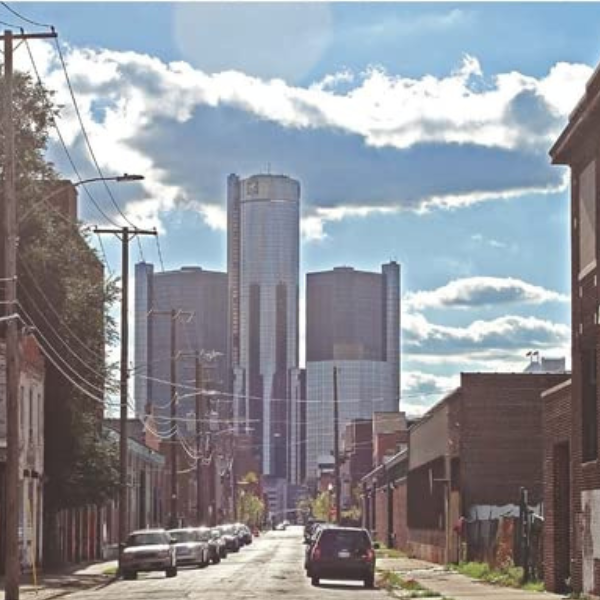 REGISTER
Noon Talk
December 8 at 12:00 PM
The Paradox of Urban Revitalization
Howard Gillette, Jr.
In the twenty-first century, cities in the United States that had suffered most the shift to a postindustrial era entered a period widely proclaimed as an urban renaissance. From Detroit to Newark to Oakland and elsewhere commentators saw cities rising again. Yet revitalization generated a second urban crisis marked by growing inequality and civil unrest reminiscent of the upheavals associated with the first urban crisis in the mid-twentieth century.
This is a virtual event
This is a free event.
DONATE