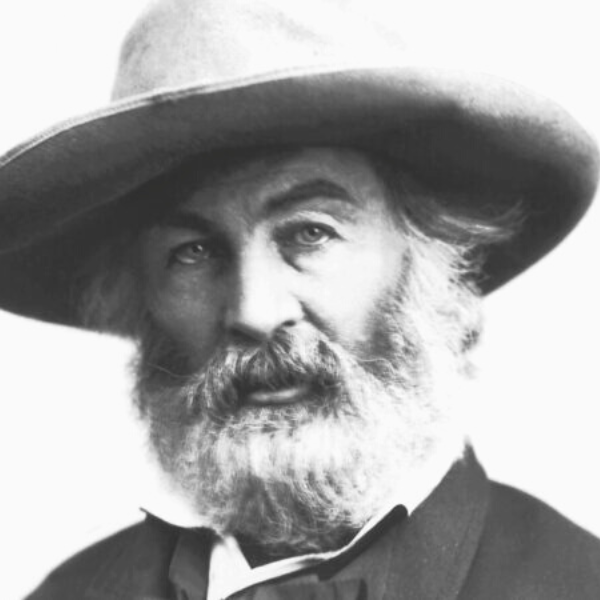 REGISTER
Course
September 29 at 6:00 PM
Libraries and Liberty: The Writerly Voice
Kelsey Scouten Bates
From the founding of the United States through the Civil War, creative and expository writers used their pens to persuade people to buy into their version of liberty. In this second course in the Libraries and Liberty Series, we'll look closely at the rhetoric of writers from the Revolution through Emancipation–from the moral and intellectual weight of writing in the early republic (Phillis Wheatley and The Federalist Papers) to the persuasive power of writing during the Civil War (Abraham Lincoln, Frederick Douglass, and Walt Whitman).
About the Libraries and Liberty series: How have libraries aided the cause of liberty, in the United States and elsewhere? What kind of liberty, and for whom?  What role do libraries play now in ensuring the continued freedom of people in our country and around the world? The Libraries & Liberty seminar series is a collaboration between The Athenaeum of Philadelphia, the Library Company of Philadelphia, and The Rosenbach. Each seminar will build on the last as these three cultural institutions use their collections and areas of expertise to engage with these questions.
First three sessions online via Zoom. Last session will be held in person at The Rosenbach.
Non Members $200
Athenaeum Members receive 10% off using code ATHENAEUM2022
Email events@philaathenaeum.org for assistance.
DONATE