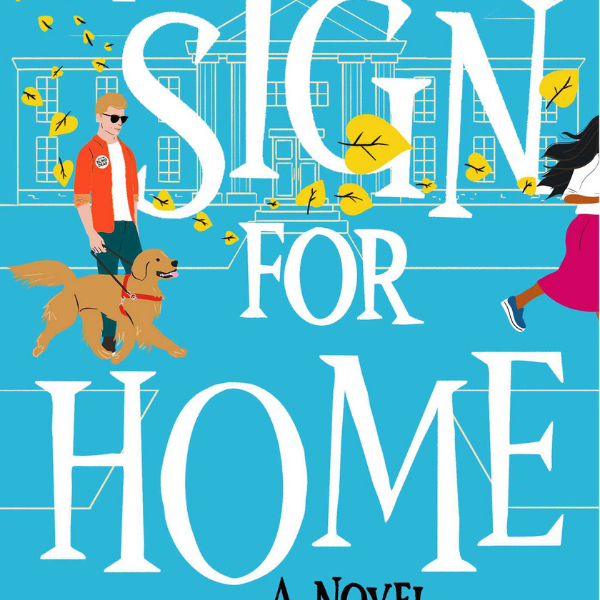 Speaker Series
May 19 at 6:00 PM
The Sign for Home
Blair Fell
When Arlo Dilly learns the girl he thought was lost forever might still be out there, he takes it as a sign and embarks on a life-changing journey to find his great love—and his freedom.
Arlo Dilly is young, handsome and eager to meet the right girl. He also happens to be DeafBlind, a Jehovah's Witness, and under the strict guardianship of his controlling uncle. His chances of finding someone to love seem slim to none.
And yet, it happened once before: many years ago, at a boarding school for the Deaf, Arlo met the love of his life—a mysterious girl with onyx eyes and beautifully expressive hands which told him the most amazing stories. But tragedy struck, and their love was lost forever.
Or so Arlo thought.
This event is hosted by The Athenaeum of Philadelphia and Art-Reach. ASL interpretation by Hands UP Productions.
Free.
REGISTER