Shareholder
level members are permitted to borrow items from the University of Pennsylvania's extensive circulating collections in addition to the resources of the Athenaeum, through our transformative resource sharing agreement. (Subscribers and Young Friends are restricted to the Athenaeum's own holdings.)
The Franklin catalog is very versatile. When searching, you may restrict your search through a number of limiters on the left side of the screen, such as language, or library.
Use Franklin for finding books, audiobooks, DVDs and trade materials.
Some architectural drawings and photographic collections are cataloged in Franklin, but these are more easily and thoroughly searched using the
Philadelphia Architects & Buildings
website.
The Athenaeum's eBooks are not included in Franklin and may be searched
here
.
Please note the resource sharing agreement with the University of Pennsylvania does NOT grant us access to their online databases.
UPCOMING EVENTS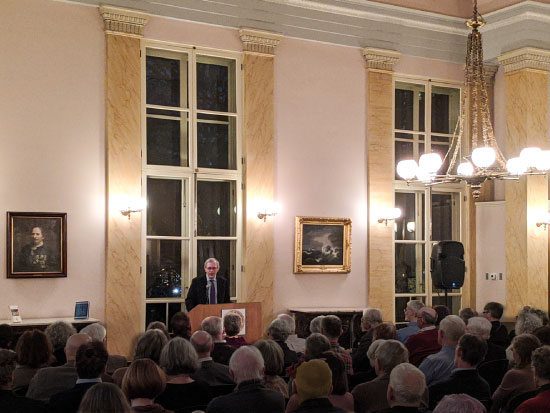 TAKE PART >
DONATE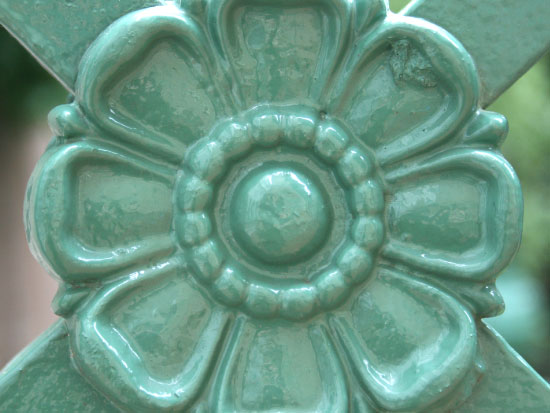 GIVE NOW >
SHOP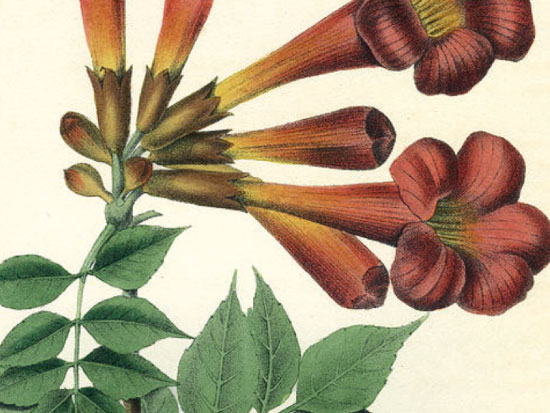 BROWSE >