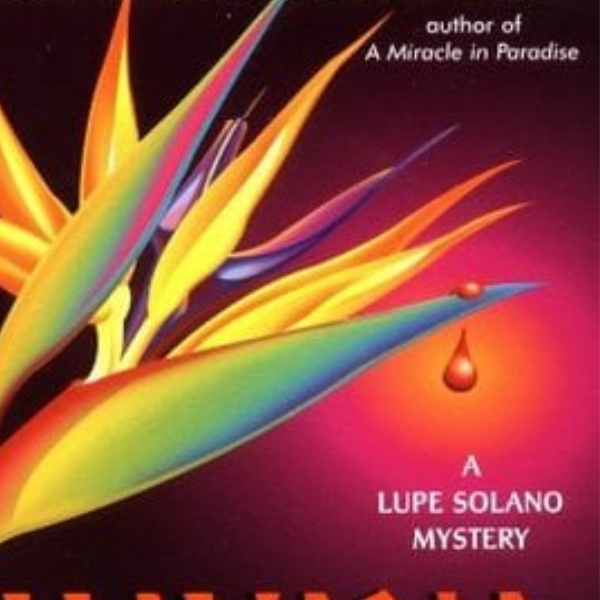 Book Club
December 2 at 3:00 PM
Athenaeum Mystery Book Club: Havana heat by Carolina Garcia-Aguilera
Lois Reibach
A wedding is a time of celebration and joy. But for Lupe Solano, the jubilance is cut short by a chat after a chat with the unpleasant and incredibly wealthy Lucia Miranda—a member of a prominent Cuban exile family.
This is event is virtual.
Free and open to the public.
REGISTER