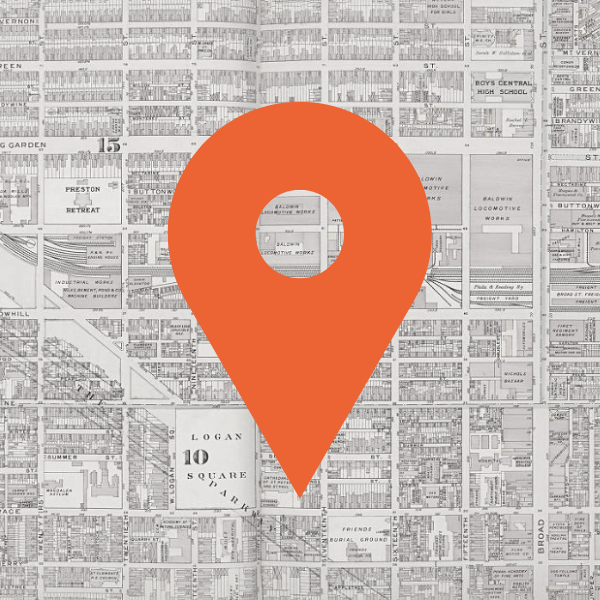 REGISTER
Youth Program
February 11 at 11:00 AM
Explore Philadelphia!
The Geography Lady, Alycia Larson
Explore Philadelphia with the Geography Lady!
We will get to know our hometown of Philadelphia better through photos, maps, stories, games, music, crafts and more!
Ages 8-13 recommended.
https://www.thegeographylady.com/
This is an in person event.
Children must have an adult chaperone.
This is a free event.
DONATE