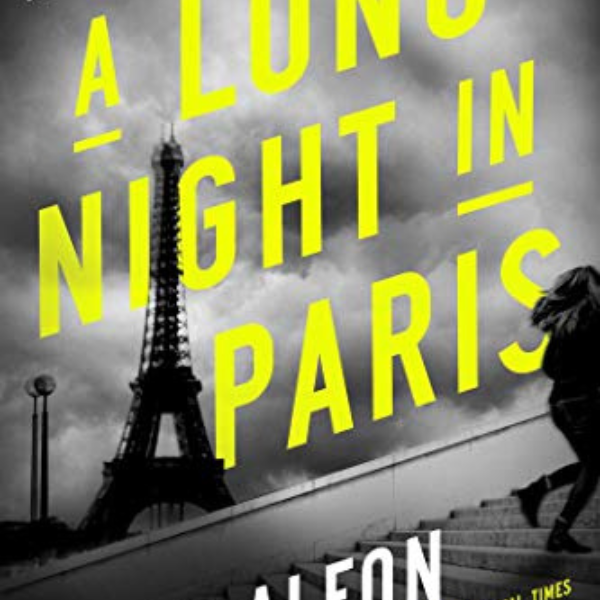 REGISTER
Book Club
January 5 at 3:00 PM
Athenaeum Mystery Book Club: A Long Night in Paris
Lois Reibach
From a former Israeli operative—and now a #1 London Times bestseller—comes the most authentic spy thriller of the year, perfect for fans of John Le Carré and Homeland.
When an Israeli tech executive disappears from Charles de Gaulle airport with a woman in red at his side, logic dictates youthful indiscretion. But Israel is on a state of high alert nonetheless.
And for Commissaire Léger of the Paris Police Force, all coincidences are suspect. When a second young Israeli from the flight is kidnapped, this time at gunpoint from his hotel room, his suspicions are confirmed—and a diplomatic crisis looms.
As the race to identify the reasons behind the abductions intensifies, a covert Chinese commando team watches from the rooftops— while hour by hour the morgue receives fresh bodies from around Paris. This could be one long night in the City of Lights.
This is a virtual event.
This is a free event.
DONATE