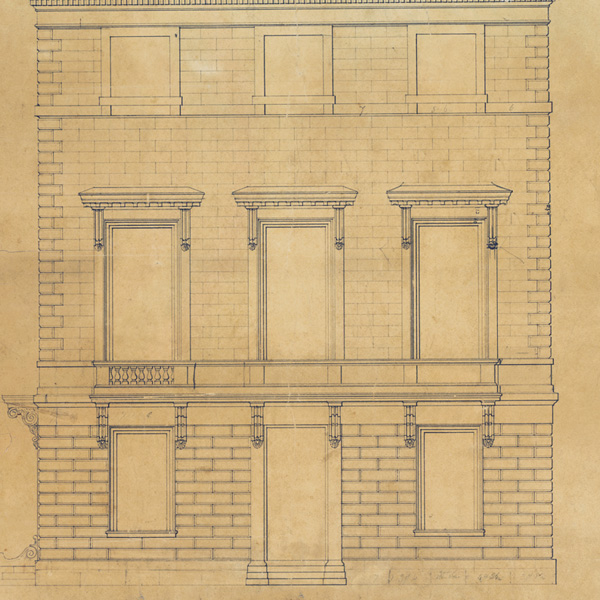 Special Event
November 9 at 6:30 PM
A Renovation Celebration
Reopening Party
The Athenaeum of Philadelphia is set to reopen on November 7th!
Join us on November 9th at 6:30pm for A Renovation Celebration!
The Athenaeum board and staff invite you to celebrate the reopening of our newly renovated building this fall. See our state of the art gallery space, brand new Members' Lounge and updated Reading Room! See the full information on the project here.
On view in Haas Gallery will be Rhythm & Meaning: Henri Matisse's Jazz
Hors d'oeuvres and refreshments will be served upstairs in the Reading Room
Cocktail attire preferred
Tickets:
Or donate $500 or more to the 21st Century Athenaeum Campaign to receive two free tickets.
You may also send a check payable to The Athenaeum of Philadelphia to 219 S. 6th Street Philadelphia, PA 19106
Questions? Please contact Tess Galen events@philaathenaeum.org or 215-925-2688
Please RSVP by October 31
DONATE