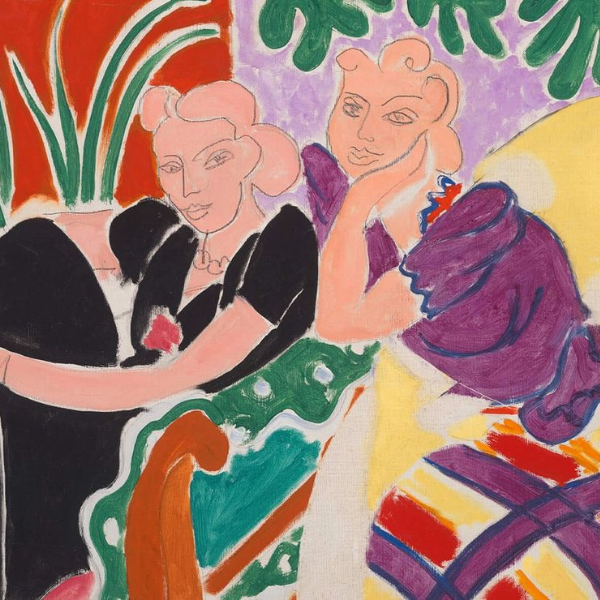 REGISTER
Trip
November 18 at 10:30 AM
Matisse in the 1930s
Matthew Affron
About the exhibition:
By 1930, Henri Matisse had achieved significant international renown, yet he found himself in a deep creative slump. The turning point came in the fall of that year with a commission to decorate the main gallery of the Barnes Foundation, then located in a suburb of Philadelphia. The resulting monumental mural, The Dance (1930–33), turned Matisse's artistic practice around.
Please meet at the PMA
Athenaeum Members only
This is a free event.
DONATE