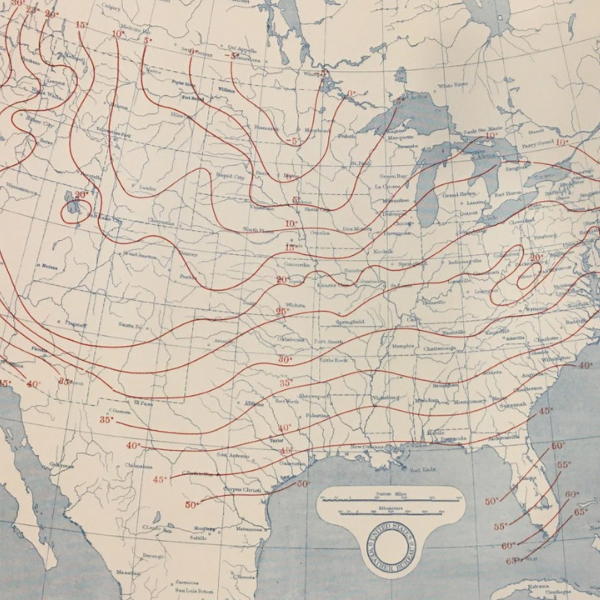 Trip
July 15 at 10:00 AM
Becoming Weatherwise Guided Exhibition Tour
Ali Rospond
Becoming Weatherwise: A History of Climate Science in America opened at the American Philosophical Society Library & Museum on April 8, 2022. It explores the questions and methods that have driven the study of weather and climate in the Western world from the mid-eighteenth century through today.
Meet at The American Philosophical Society Museum
Members and their guests only. Space is limited.
Free
REGISTER