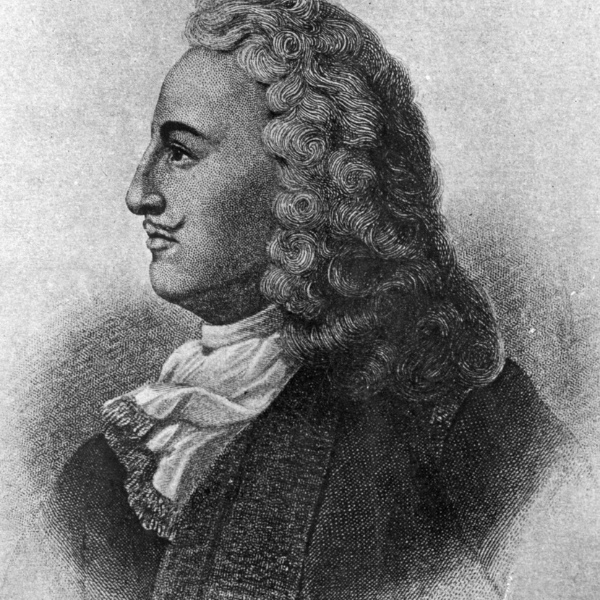 Virtual Speaker Series
June 29 at 2:00 PM
Le Cercle Francophone d'Histoire: Cavelier de La Salle
Eric Simonis
C'est en 1643 que Cavelier de La Salle voit le jour à Rouen, en Normandie. Grand explorateur, il entreprend son premier voyage en 1667 et débarque en Nouvelle-France. Un an plus tard, il finance une expédition vers les lacs Ontario et Érié. En 1681 il part avec un équipage à la découverte du Mississippi, puis il atteint le Golfe du Mexique. En avril 1682 il prend possession de vastes terres au nom de la France qu'il nomme "Louisiane", en l'honneur du roi Louis XIV. Il ouvre ainsi un immense territoire à la souveraineté du Roi Soleil, qui s'étend du nord-est du Canada à la Nouvelle-Orléans et des Grands-Lacs jusqu'à l'Ontario et le Manitoba.
Lors d'une troisième et dernière expédition, les hommes de Cavelier de La Salle se mutinent. Il est alors assassiné au Texas en 1687 près de Novasota. L'histoire retient de cet explorateur d'exception que les territoires qu'il a revendiqués couvrent quinze états actuels des États-Unis d'Amérique, taillés en partie ou en totalité dans l'ancienne Louisiane française !
"Le Cercle Francophone d'Histoire" is a group that combines love of the French language and of history. Series of lectures are conducted exclusively in French, according to an established calendar and theme. The group lecturer, Eric Simonis, is a native French speaker and a private French language instructor. He is a member of The American Friends of Lafayette, The Napoleonic Historical Society and The Athenaeum of Philadelphia. These virtual lectures are held over Zoom. esimonis@ouifrenchphila.com
This is a virtual event.
Free.
REGISTER