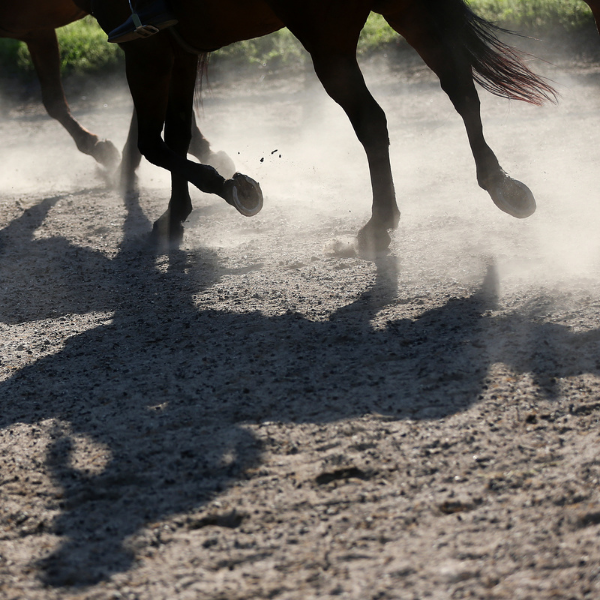 Trip
June 25 at 10:00 AM
Work to Ride Stables Tour
Stables Staff
Work to Ride provides activities that promote discipline, self-esteem, motivation, social development, life skills, academic achievement and physical fitness through year round equestrian programs that encourage long term participation. In addition, educational and cultural resources are provided to participants and the community-at-large, as well as vocational guidance and opportunities for careers in related fields.
In 2020, Kareem Rosser wrote his memoir "Crossing the Line" about his time with the Work to Ride Stables. https://www.youtube.com/watch?v=gT4HMe4QF_A
We will leave the Athenaeum at 10:00am. If you would like to meet us there, the tour will begin at 10:30am.
This is an in person event.
Athenaeum Members $25
REGISTER