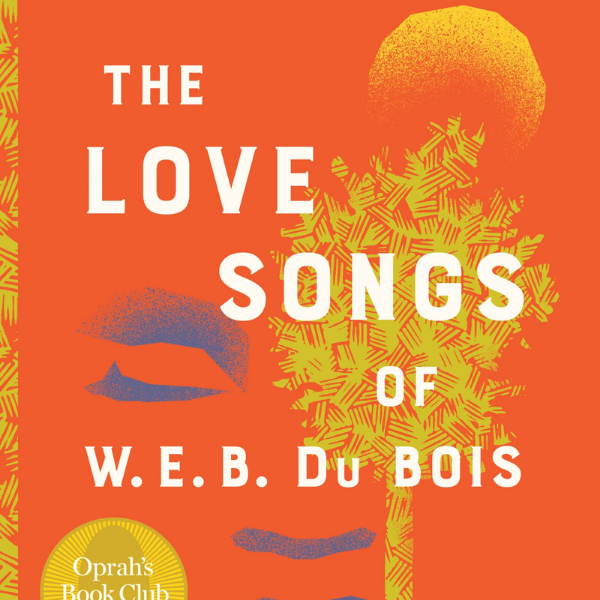 Book Club
June 20 at 5:00 PM
Books with Beth: The Love Songs of W.E.B. DuBois
Beth Hessel
The great scholar, W. E. B. Du Bois, once wrote about the Problem of race in America, and what he called "Double Consciousness," a sensitivity that every African American possesses in order to survive. Since childhood, Ailey Pearl Garfield has understood Du Bois's words all too well. Bearing the names of two formidable Black Americans—the revered choreographer Alvin Ailey and her great grandmother Pearl, the descendant of enslaved Georgians and tenant farmers—Ailey carries Du Bois's Problem on her shoulders.
This is an in person event.
Free
Please meet across the street from the Athenaeum in Washington Square Park!
REGISTER