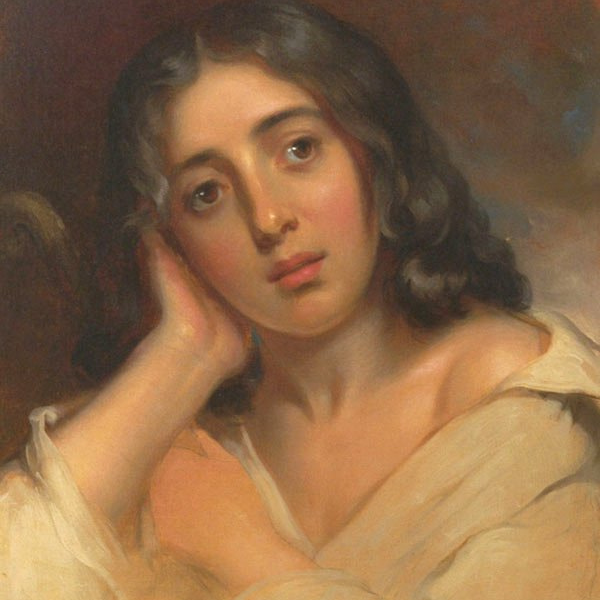 Virtual Speaker Series
April 6 at 2:00 PM
Le Cercle Francophone d'Histoire: George Sand
Eric Simonis
Aurore Dupin de Francueil naît à Paris en 1804. Orpheline de père dès sa quatrième année, elle passe son enfance dans la campagne berrichonne, auprès de sa grand-mère.
Elle épouse le baron Casimir Dudevant en 1822. Ils ont deux enfants, mais cette union se détériore rapidement et ils décident de se séparer. Dix ans plus tard, elle publie son premier roman, "Indiana", sous le pseudonyme de George Sand. Puis elle écrit "Valentine", ce qui vaut à cette jeune romancière d'inspiration romantique l'admiration de Chateaubriand.
Elle prône le droit à la passion, mais sa vie amoureuse agitée fait scandale : elle s'éprend -entre autres- d'Alfred de Musset, le délaisse pour Pagello, le médecin de son amant, et débute quelques années plus tard une liaison avec Chopin ! Mais elle garde la plume à la main... Elle écrit "La mare au diable", admirable roman champêtre, suivi de "La petite Fadette" que se disputent deux frères jumeaux...
Grande voyageuse, dramaturge, épistolière, critique littéraire et journaliste engagée, elle décède dans son manoir de Nohant-Vic, en 1876. Avec 70 romans et nouvelles, ainsi que 50 volumes d'œuvres variées, elle entre alors au Panthéon des autrices françaises !
"Le Cercle Francophone d'Histoire" is a group that combines love of the French language and of history. Series of lectures are conducted exclusively in French, according to an established calendar and theme. The group lecturer, Eric Simonis, is a native French speaker and a private French language instructor. He is a member of The American Friends of Lafayette, The Napoleonic Historical Society and The Athenaeum of Philadelphia. These virtual lectures are held over Zoom. esimonis@ouifrenchphila.com
This is a virtual event.
Free.
REGISTER