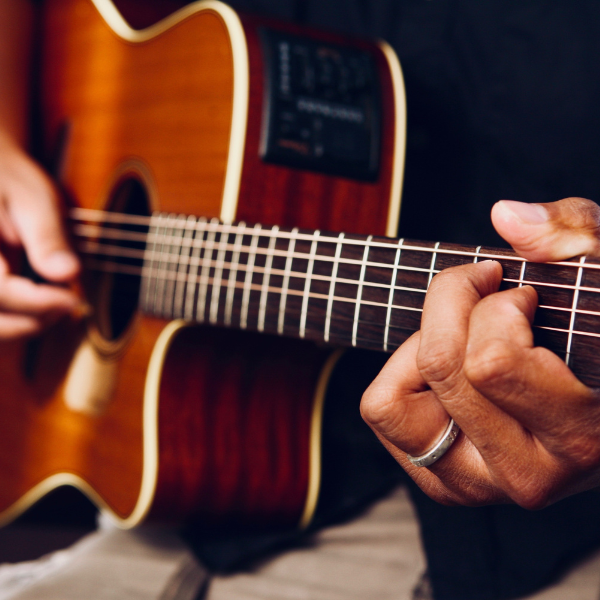 Event sold out - registration closed
Concert
November 17 at 6:00 PM
When Art and Architecture Meets Music
Social Hour at 5:15pm
World-class classical solo guitar music, fine art, stunning architecture and stimulating conversation. Join us for an evening that engages classical guitar music with the visual senses as we pair live classical guitar pieces with mostly western works of art and architecture. Attendees will be invited to enjoy the amazing achievements of, among others, John Notman (architect of the Athenaeum), artists Paul Klee, Pablo Picasso and Sandro Botticelli, Japanese potter Nonomura Ninsei, the architecture of the Alhambra, a Spanish palace and fortress, and Electric Factory vintage concert posters. These masterpieces will be paired not only with interesting conversation but also with curated live classical and electric guitar music. Exploring themes of classical composers such as Johan Sebastian Bach, Modest Mussorgsky's Pictures at an Exhibition, Japanese composer Tōru Takemitsu, as well as instrumental electric rock classics, among others, in relationship to visual masterpieces opens-up a magical opportunity for celebrating one's visual and auditory senses, while appreciating the complexity, rhythm, and harmony between the two media.
Your hosts for this eclectic journey will be Eric Zillmer, Professor of Neuropsychology, Drexel University, and President of the Philadelphia Classical Guitar Society; Derek Gillman, Professor of Art History and Museum Leadership, Drexel University, and former President and CEO of the Barnes Foundation; and Scott Cooper, President, and CEO of the Academy of Natural Sciences.
Musicians will include Ana Vidovic, Alejo de los Reyes, Lenny Ranallo, John Penn, and Dan Hanrahan.
Program Notes:
The program will run approximately 70 minutes without an intermission.
The Classical Guitar Soirée Recital Series at the Athenaeum of Philadelphia is offered in partnership with the Philadelphia Classical Guitar Society. A Soirée is a lively and intimate gathering that increases the knowledge of the participants through conversation and music. The classical guitar is often best listened to, appreciated and understood within this context.
PCGS members: Register as "Members" to get the PCGS discount price.
Student Tickets: $10, email a copy of your photo ID to events@PhilaAthenaeum.org to receive registration info.
Non-member price: $35.00
Athenaeum member price: $25.00