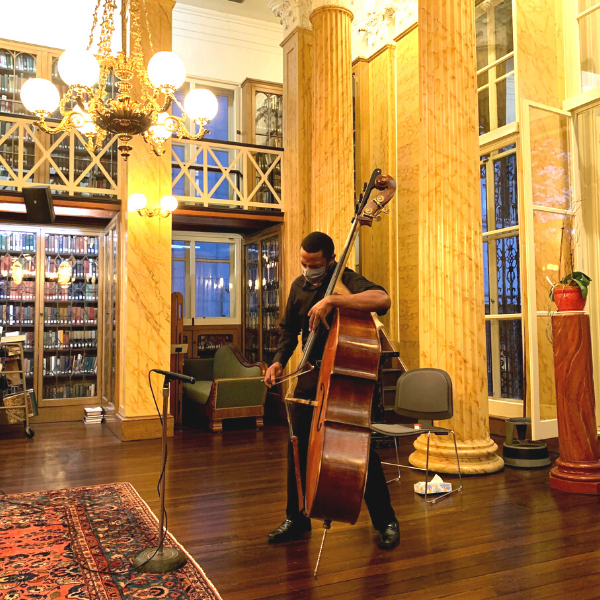 Concert
November 19 at 6:00 PM
Soar to New Heights
Allegro Music
Allegro Music Consultants Presents:
SOAR TO NEW HEIGHTS
at the Athenaeum of Philadelphia
November 19, 2021
Icarus Percussion Duo with Guest Saxophone soloist, Doug O'Connor
Marimbas and Drums with Jeff Stern and Matt Keown
Performers in major festivals and venues
Dr. O'Connor, member of The United States Army Band, "Pershing's Own".
This event will now require proof of vaccination. Please bring your vaccination card with you.