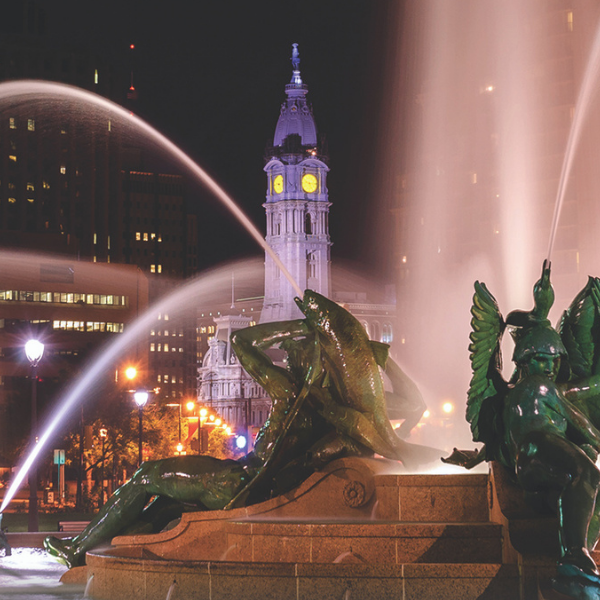 Speaker Series
November 11 at 6:00 PM
SOLD OUT: Vive la France! The Art and Architecture of the Benjamin Franklin Parkway
Therese Dolan and Lynn Miller
Just over a century ago, the creation of the Benjamin Franklin Parkway by two French architects provided a stunning boulevard for Philadelphia that was inspired by the Champs-Elysées. That gave a major piece of this city something of the look of Paris, allowing museums and green space to grow there that would hold some of the greatest examples of French and French-inspired art in the world.
This is an in person event.
Free
This event is co-sponsored by the Alliance Francaise de Philadelphie.
This event will now require proof of vaccination. Please bring your vaccination card with you.