207th Annual Report
2021 - 2022

President's Message
To Shareholders, Subscribers, and Friends of The Athenaeum of Philadelphia:
We are pleased to present this annual report for The Athenaeum of Philadelphia for the fiscal year ending on June 30, 2022. It was a year of significant progress and innovation.
Despite nearly three years of COVID-imposed restrictions, the Athenaeum threw open its doors again in the fall of 2022, unveiling a number of important improvements that were greeted enthusiastically by our members – a handsome and comfortable new first floor members lounge; a refreshed exhibition gallery with improved lighting and display technology; vastly improved seating, book displays, and electrical wiring in our main reading room; and, on our third floor, an enhanced workspace for staff.
At the same time our staff, led by Executive Director, Beth Hessel, continued to offer inspired programming with an array of stimulating lectures, book groups, and film series. As a result, our membership ranks, which had been declining for decades, have been surging. Since the Athenaeum's grand reopening last November, we have attracted approximately 60 new members at all levels per month, for a total of 314 new members, or more than 1400 total members as of April 18, 2023.
As I conclude my term as Board President, I am indented to four fellow Board colleagues whose terms are also ending – Dr. David Brownlee; Peggy Duckett; Penny Hunt; and Dr. Satoko Parker. I also must acknowledge Hy Meyers, a valued member of our board since 1996, who passed away last October.
I am confident that the Athenaeum's leadership remains strong, with my successor as President, Jeff Cooper, and excellent slate of officers and directors, and our outstanding staff under the leadership of Dr. Hessel.
Together, and with your ongoing support, they continue to advance our mission of enriching the cultural lives of our members and our community - engaging one another in life-enhancing conversations and experiences.
With deep appreciation for your ongoing engagement,
Edward E. Scharff, President
The Athenaeum of Philadelphia
Director's Message
Dear Fellow Athenaeum Members,
From July 1, 2021 to June 30, 2022, the 365 days that encompassed our 2022 Fiscal Year, we navigated the continued waves of the COVID-19 pandemic and our country's stuttered move into our new, endemic, life. Through concerns about safety, rising inflation, a flailing Wall Street, and continued political divisions, you remained connected and supportive of all that we do at The Athenaeum. I am so grateful for the commitment you have shown to our "little library that could" through all of the duress of the past several years.
In the fall of 2021 and winter and spring of 2022, the Board and staff completed the planning process for the interior renovations while winning a generous grant for our exterior restoration. Staff developed protocols to ensure access to much that you love about the Athenaeum's services – RDIC, books, and programs – would continue in some form even as our building closed for the first five months of FY2023.
As I write this, we are well into 2023 and reaping the bounty of the investments in staffing, building, programming, and membership that we have made in recent years. Our membership keeps growing with folks who embrace our mission to "nurture curiosity and strengthen community." If you have not visited lately, I hope that you will come by and experience the energy and delight that emanates from everyone in the building and the walls themselves.
The staff reports in the links below are reminders of what we accomplished in FY2022, even if that seems so very long ago.
With appreciation for each of you,
Beth Shalom Hessel
Executive Director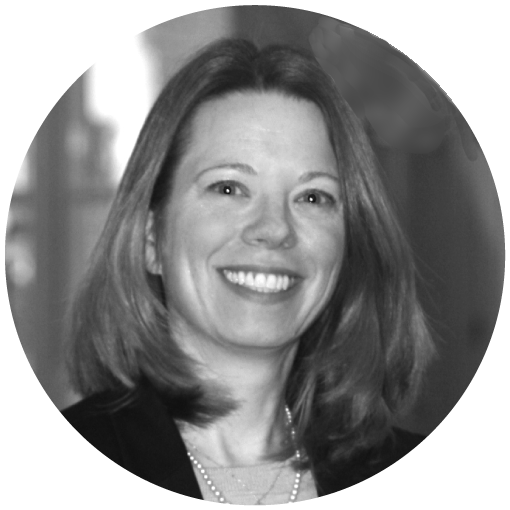 Financial Statement
Impact Statements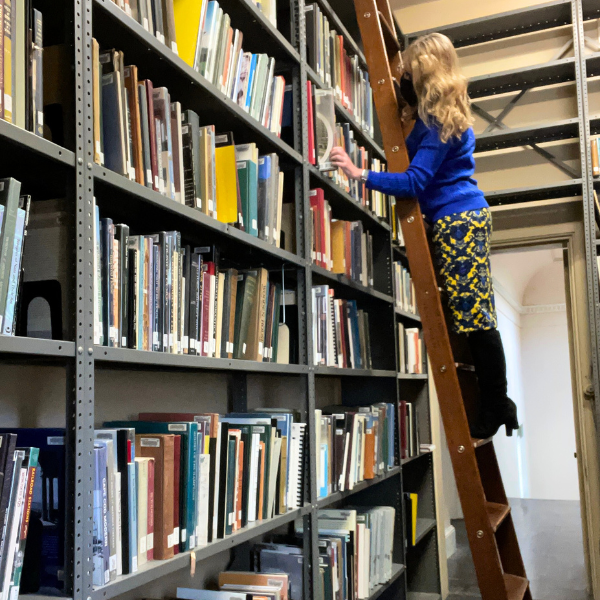 LIBRARY
With a carefully curated circulating collection, fascinating rare books, and a staff who remembers your personal reading preferences, the Library increased your options with a new eBooks platform, cloudLibrary, and started building a youth collection and books-in-translation collection. In the Fall of 2021, as we added Saturday and Monday evening hours, we also welcomed new part-time library staff to serve you.
Library Impact Statement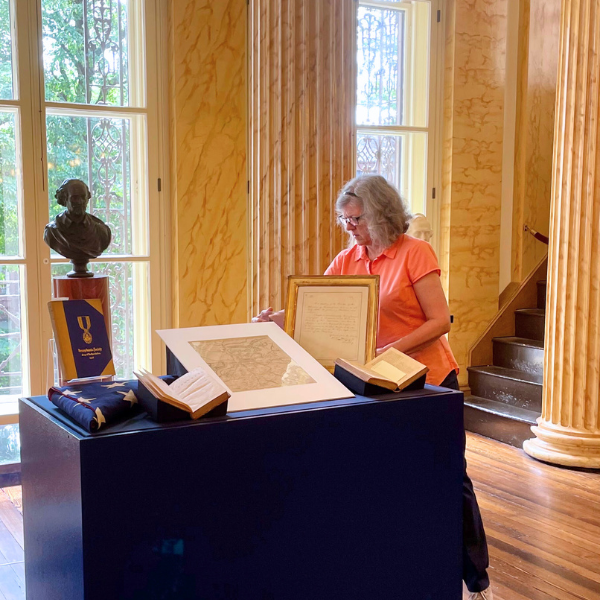 COLLECTIONS
During the FY2022, the collections department placed a hiatus on acquisitions while the Collections Committee reviewed The Athenaeum's collections policy and goals. Staff focused on making the material we have available for research, including through exhibitions and First Friday events.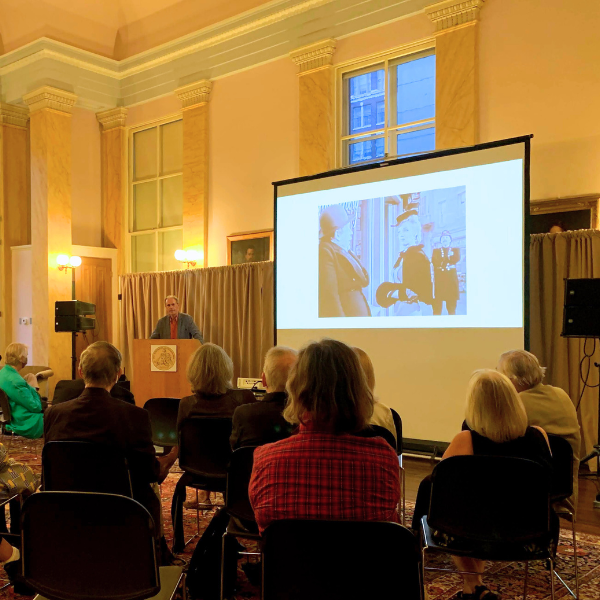 PROGRAMMING & EVENTS
Programming has always been a huge part of what The Athenaeum has to offer, and this year was no different. We found new ways to connect that were safe and healthy, as well as ways to connect The Athenaeum with the greater Philadelphia community.
Programs Impact Statement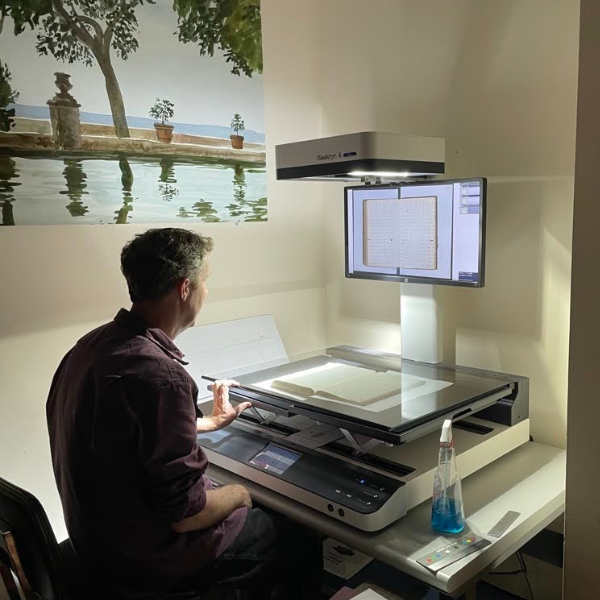 RDIC
The Regional Digital Imaging Center made thousands of scans of The Athenaeum's collections for internal use or for researchers, and of items for other nonprofits, local artists, and Athenaeum members and neighbors.