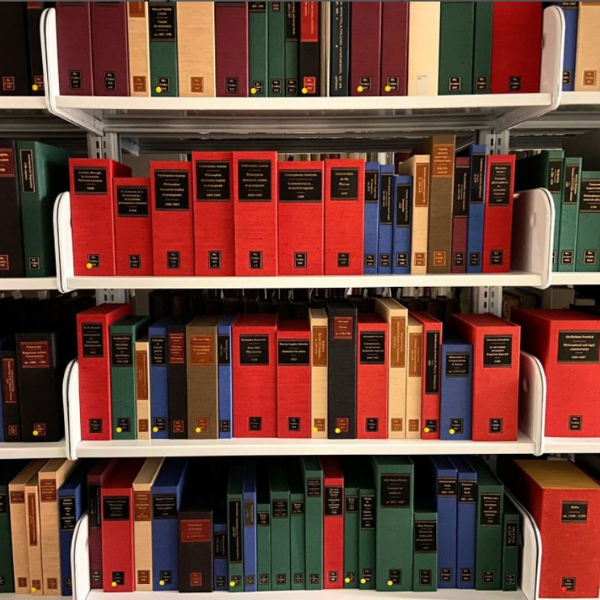 Trip
July 21 at 11:00 AM
Kislak Center for Special Collections, Rare Books and Manuscripts Tour
Kislak Staff
The Kislak Center for Special Collections, Rare Books and Manuscripts advances learning and inspires discovery in Penn's community and around the world. The goals of the Kislak Center align with those of the Penn Libraries as a whole: to make our collections accessible; to use technology in innovative and meaningful ways; to enhance teaching and research; and to preserve our cultural resources for future generations.
Meet at the Kislak Center
Members and their guests only. Space is limited.
Free
REGISTER